Digital Emissary
Marketing and Web Solutions
Get A Free IT and Business Assessment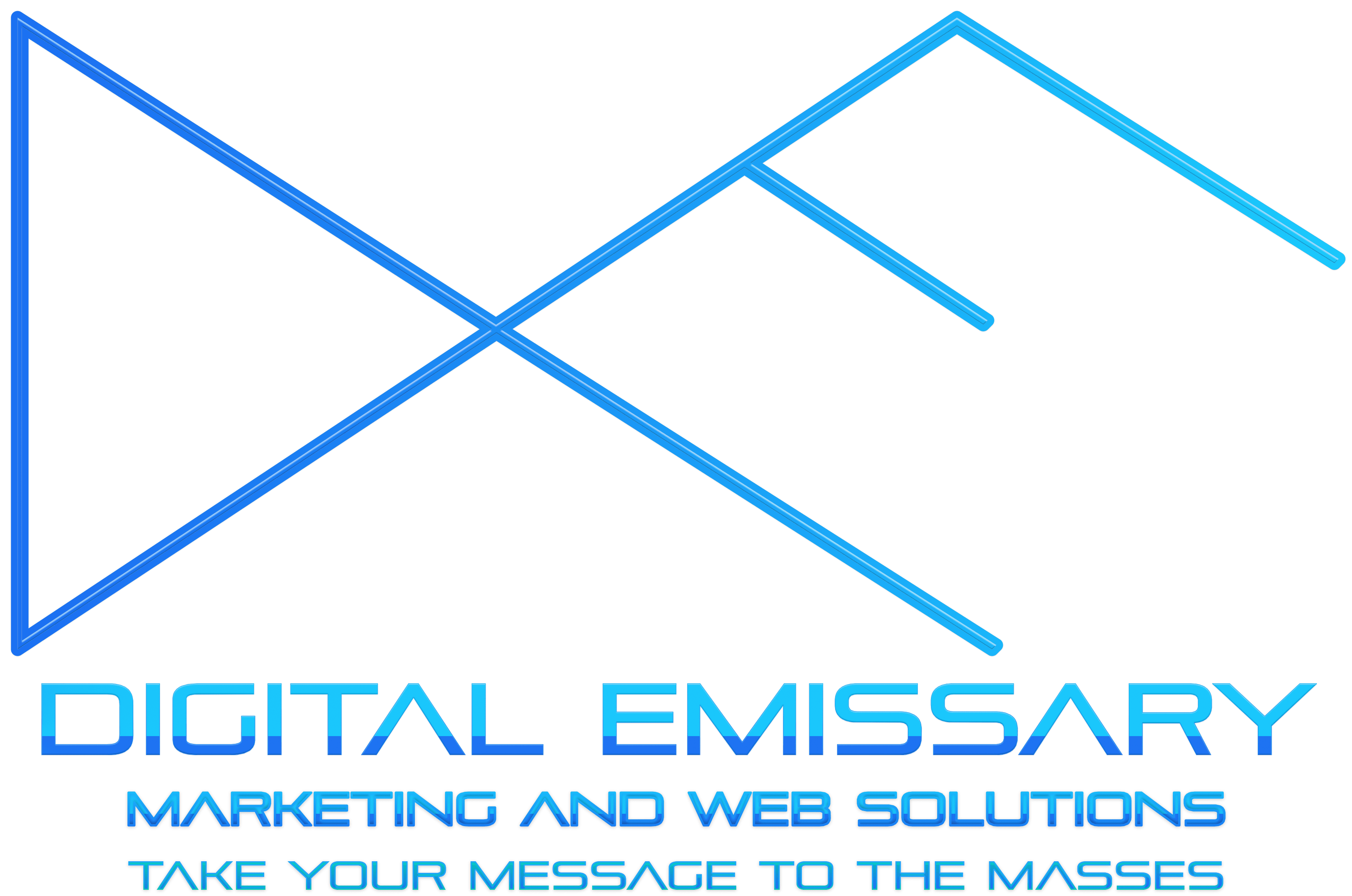 Digital Emissary – Our marketing and web solutions brand is all about getting you a piece of real estate on the internet and taking your business/message to the masses. We provide marketing plans and websites, either separate or integrated. Integrated plans where we can funnel leads to you usually perform best. LTS can provide custom solutions to fit your unique business needs.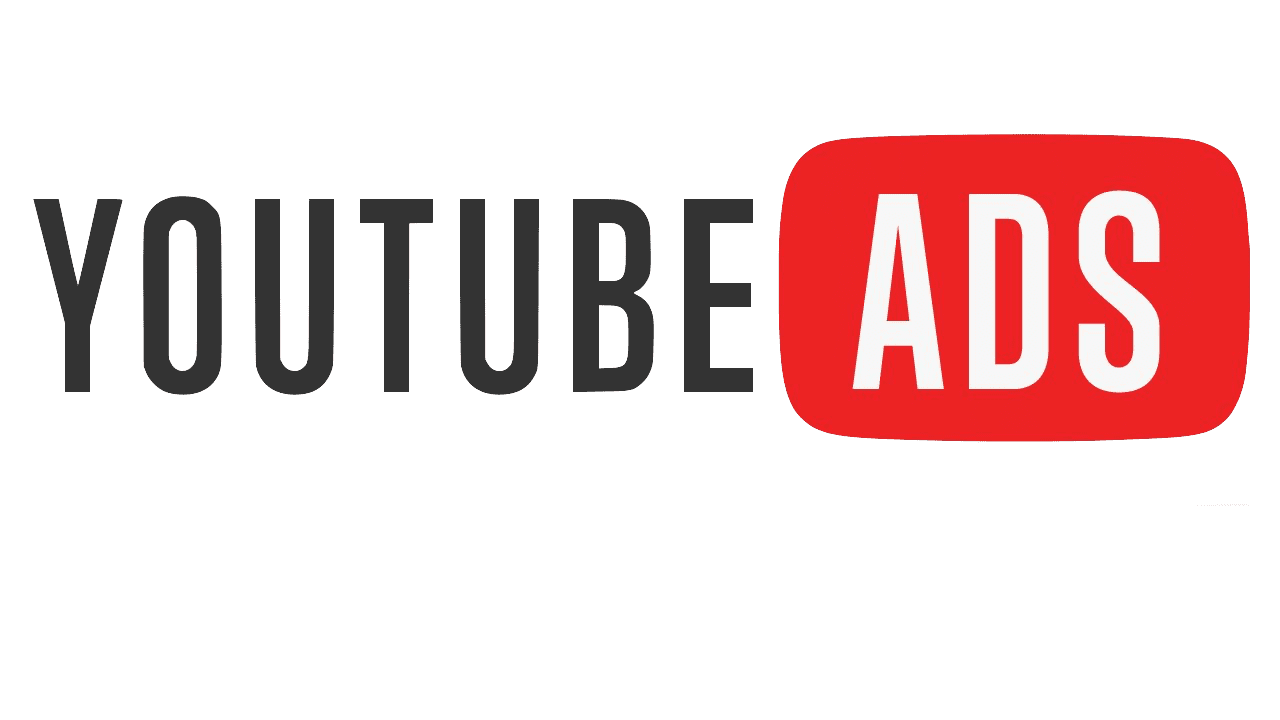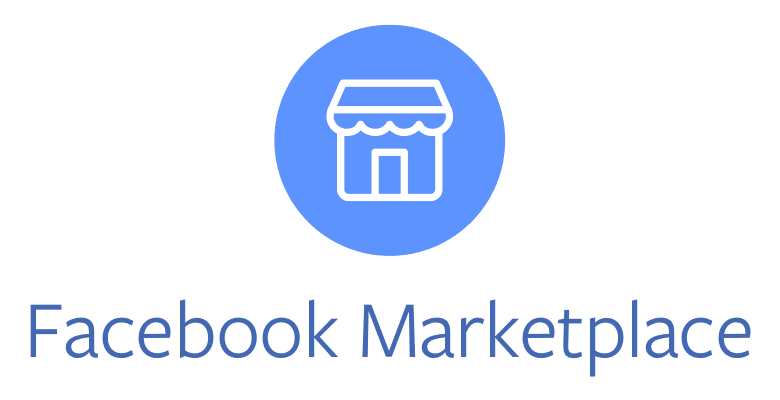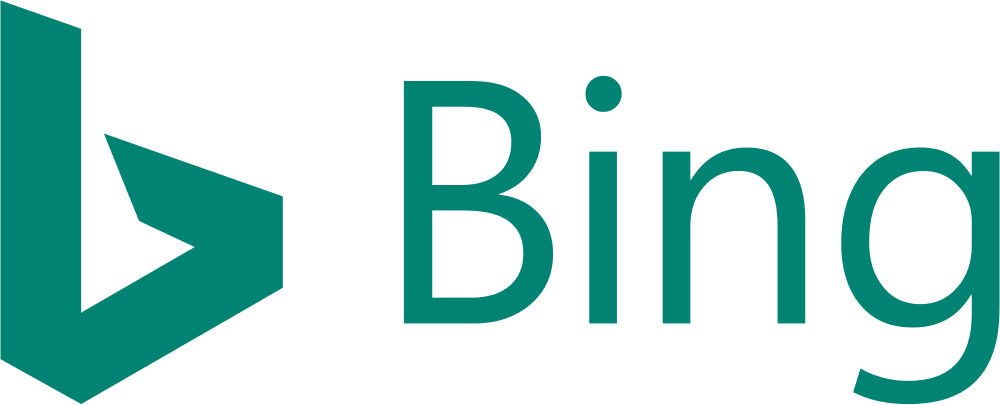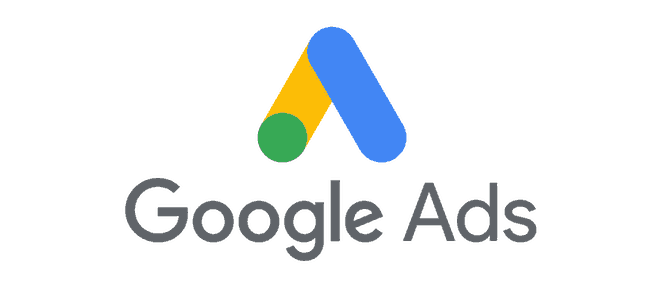 We can contract out all of the graphics marketing and advertising that you need. We work on projects for radio, TV, billboards, and more. Our prices are fair and we bring the options to you.
WTVY, for example, charges $10 for every ad they run. You purchase them in 50 and 100 packs, then we can submit any project we work on for you to them to air to over 20,000 people daily.
We can connect with any and all outlets, within reason of course.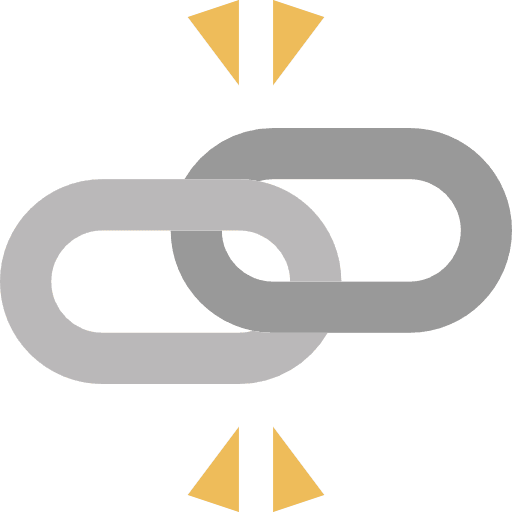 Linking a website to this marketing plan will channel leads your way and provide a concise, custom advertising solution. We can create landing pages that define your message perfectly – for products, inventory, or services!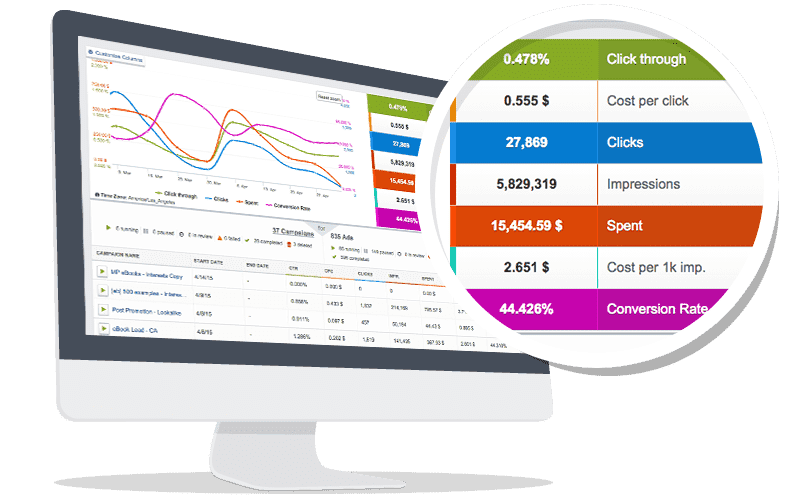 Analysis
Campaign Efficiency
We'll analyze your marketing campaigns and work with you to create the most effective strategy. Targeting the proper demographics is something easily achieved with our system, but you know your customers. Together, we can create the most effective marketing outcome.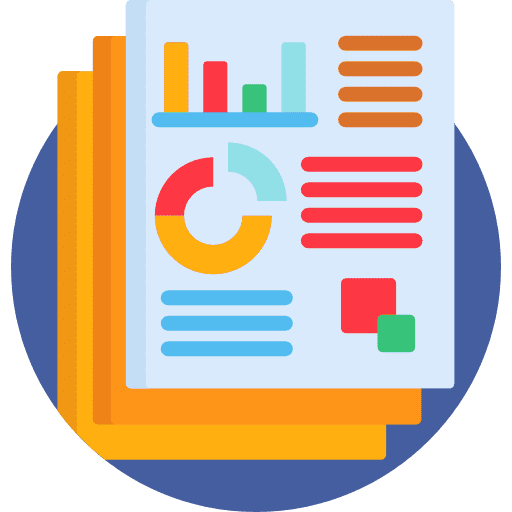 We'll send you a report on our progress with ads and activity. Business owners need to stay on top of their business. This simple report, sent out each month, can show you that we're doing our job, and you're getting nibbles.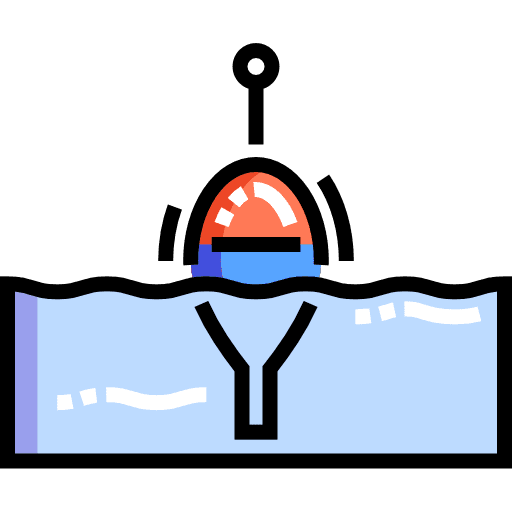 One great thing about having connections with Google and Facebook, as well as others, is we have access to over 1.5 million ad examples. We'll use that resource to get you more business.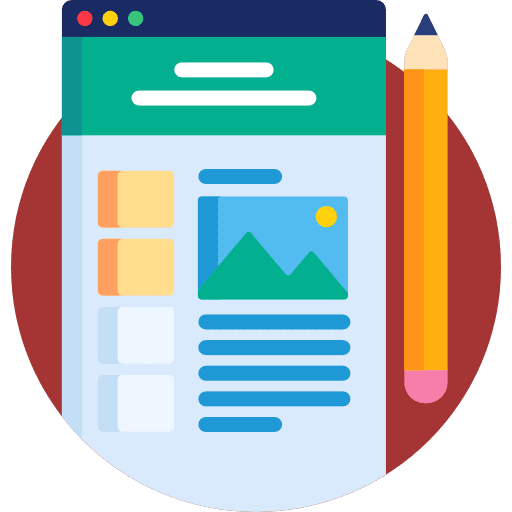 We'll post content to social media regularly, in an effort to drive interest and funnel leads your way. We'll have a meeting to discuss what kind of posts would be best and what posts to place ad money behind. We'll also send out an E-Mail with the social media post in it before it is posted unless it is apart of a campaign that you've approved. Those kinds of posts go out according to an automatic schedule.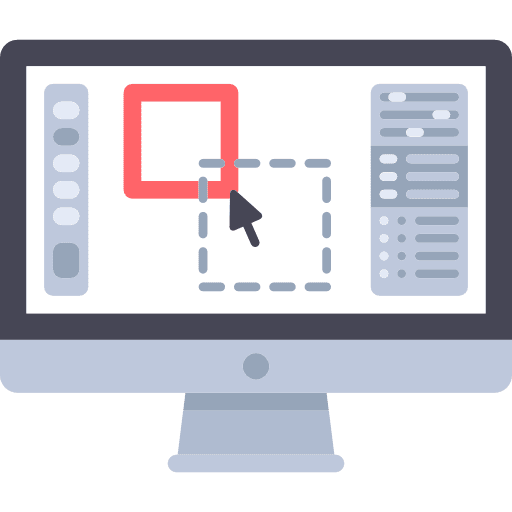 Media
Graphics Department
Let us be your graphics department. We have access to a vast library of digital art and animations. Plus, what we don't have in the library, we'll design ourselves. We design signs, business cards, online graphics, and pretty much anything else. We can also submit this to any printer you'd like, or even find one for you.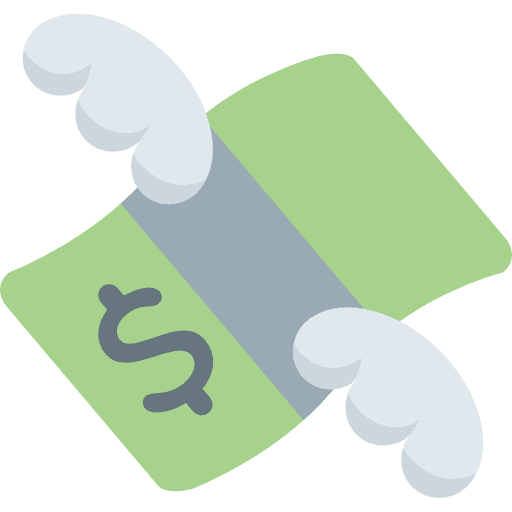 Funds
Underperforming Ads?
No way, José! LTS will track your ads daily to get the most out of your advertising budget. Custom rules will be assigned to every ad so that if one isn't attracting enough attention, it will automatically be pulled down so other ads can be boosted.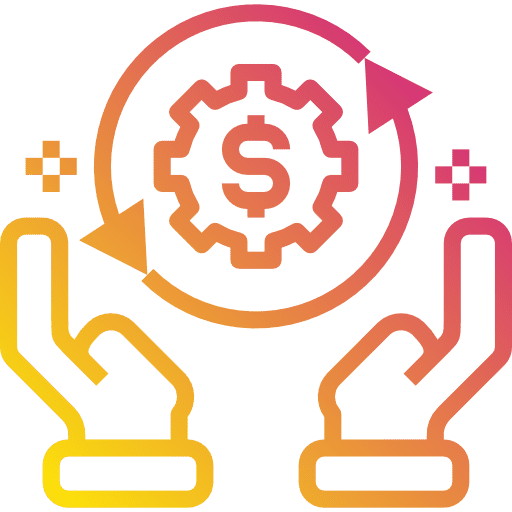 LTS can help with choosing a budget sizable enough to meet your goals. We can also give you expectations as to how many people will see your ad per dollar amount. You'll know how much money you're spending each month on advertising before we begin. We'll work with you to set up the funding accounts and the funds will be pulled at each interval according to our plan.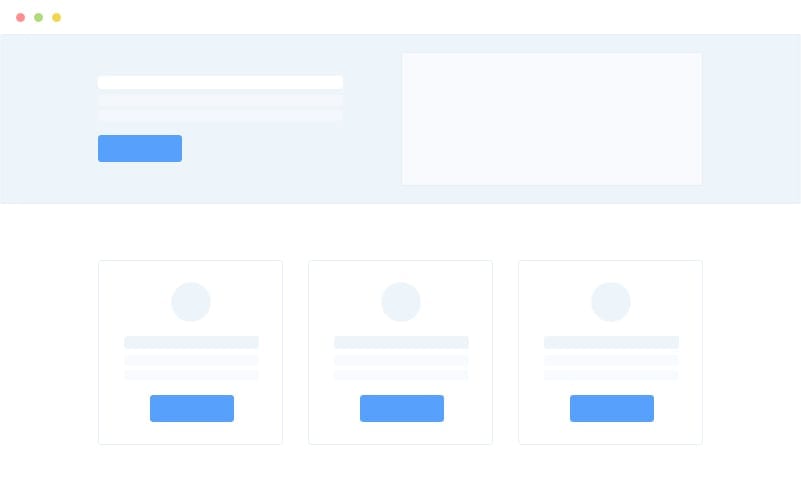 Every Business Needs A Website
From videos to text, animation to still images, the purpose of a website is clear: broadcast and define a presence online. Research and development, as well as content capture and creation, is essential to creating a website. Your visitors need information. Your site has to be full of it, in a strategic way of course. A webpage doesn't just need to have information on it; A website needs to have a purpose and be useful.
Interactive forms and communication tools make for a great way to utilize the full power and range of the web. Online forms have required fields where visitors have to fill in information in order to advance. There are inbox accounts where authorized personnel can securely retrieve forms that were submitted on the company website. This can help to streamline your business.
Company E-Mail provides essential communication right from the enclosure of a branded website. ProfessionalMedicalEnterprises@yahoo.com doesn't look very professional, does it?
Features
Website Hosting and Support
Business E-Mail Hosting and Support
Video Hosting and Support
Video Editing for Content Creation
Integrated SSL Certificate (Forced Re-direct) Bank-level Encryption
Man-in-the-Middle Protection for Visitors
Firewall Protected Servers
CDN: Content Delivery Network Enhanced
Website Acceleration
Website Code Optimization
Website Always-On Backup
Guaranteed 99.9% Uptime
Priority Support
SEO: Search Engine Optimization
DDoS: Distributed Denial of Service Attack Protection
Analytics Integration and Report
Linking and Integration Support for Social Networking
Linking and Integration Support for Marketing Services (When Paired with Marketing Plan)
Blog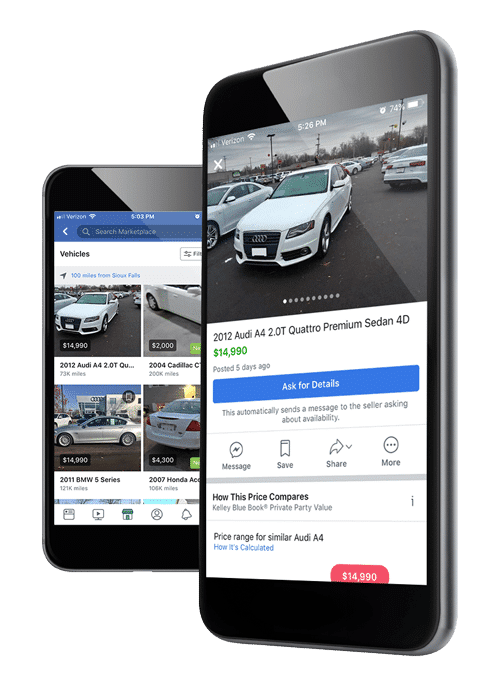 Every Dealership Needs Facebook
1 in 3 people within the continental United States use Facebook Marketplace. Needless to say, that's a lot of potential customers. We can get your car listings on the web very easily, assuming you have a dealer management system. We integrate with carsforsale.com to provide this service and to list your inventory at an affordable price. Facebook users spend, on average, 79 minutes a day scrolling through their feed. Your inventory should be at the top of the list.
Contact us today and get your business out there, so that all potential customers can see your vehicles.
Features
Facebook Marketplace Integration comes with carsforsale.com listings.
Facebook Marketplace Shoppers Are Active & Growing
Don't miss your chance to list early & get ahead of the curve.
Every day, millions of buyers are actively shopping for used vehicles on Facebook Marketplace 

Buyers won't wait, reach on-the-go shoppers with optimized, mobile-friendly listings 

Increase your social reach, influence and sales

Drive leads and capitalizes on new social sales opportunities

Gain customer credibility with customers for listing in a modern, relevant platform that's convenient for them.
We can also help implement any other marketing and advertisement such as Craigslist Car Ads, Cars.com, CarGurus.com, Car Fax, and more. Think of us as a one stop shop.
Hours
M-F: 8 AM - 5 PM
S-S: Open or Available Upon Request or Appointment
Office
108 Osceola St.
Andalusia, AL 36420-2571