Get A Free IT and Business Assessment
LOCAL MANAGED IT SERVICES YOU CAN TRUST
A technology company located in Andalusia, Alabama focused on communications and IT solutions for customers.
A suite of solutions and methods to enable / bolster communication capabilities. Business Phone • Bonded Unbreakable Internet • Online Collaboration • Wireless Internet Service • Network Design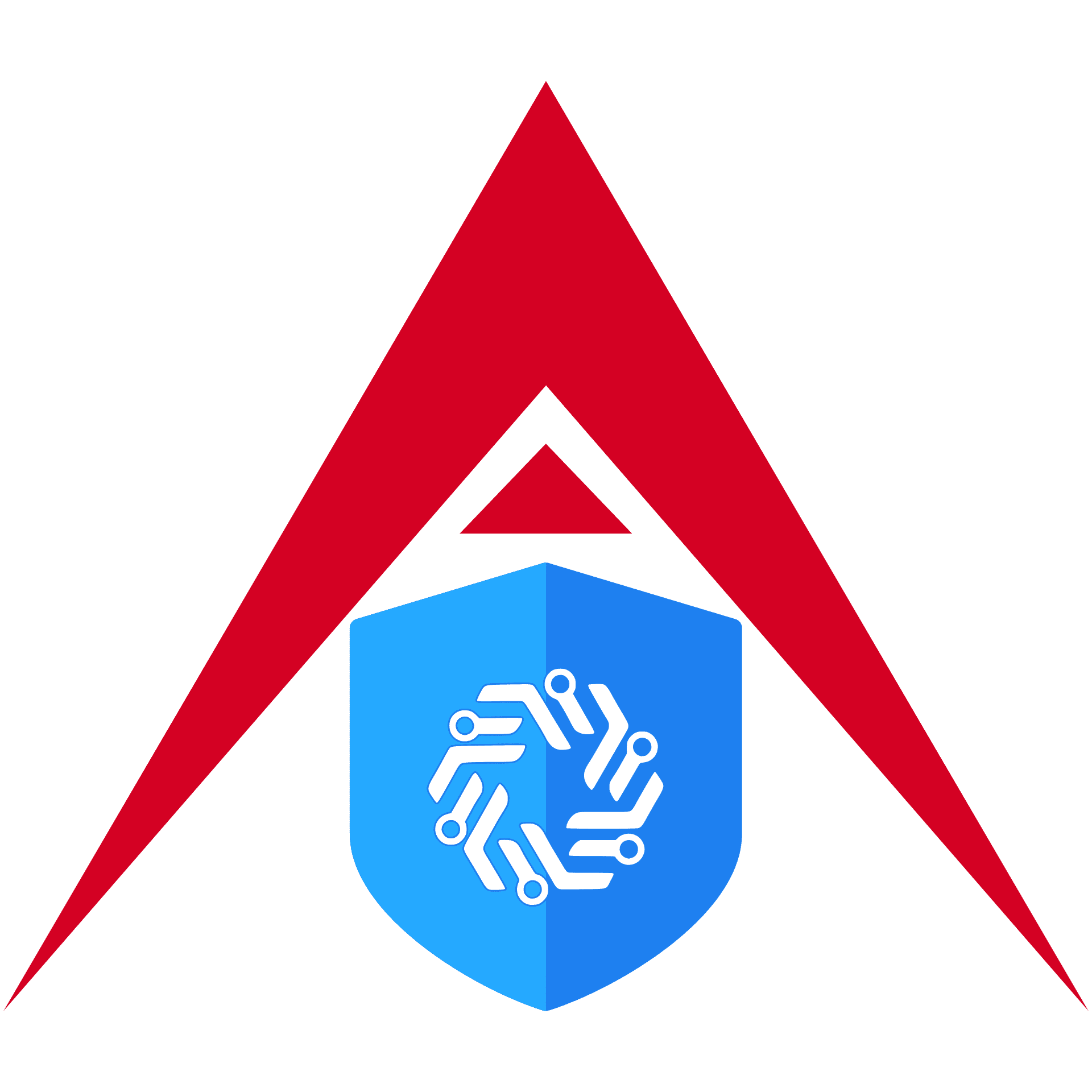 Our complete scope of IT services. You focus on your tasks and business; we'll take care of the rest. Partner with us and we can oversee all of your technology. We'll go beyond just keeping it running.
Digital Emissary encompasses our custom web solutions. With connections through the Facebook, Google, and Instagram partnership programs, we take your message/business to the masses.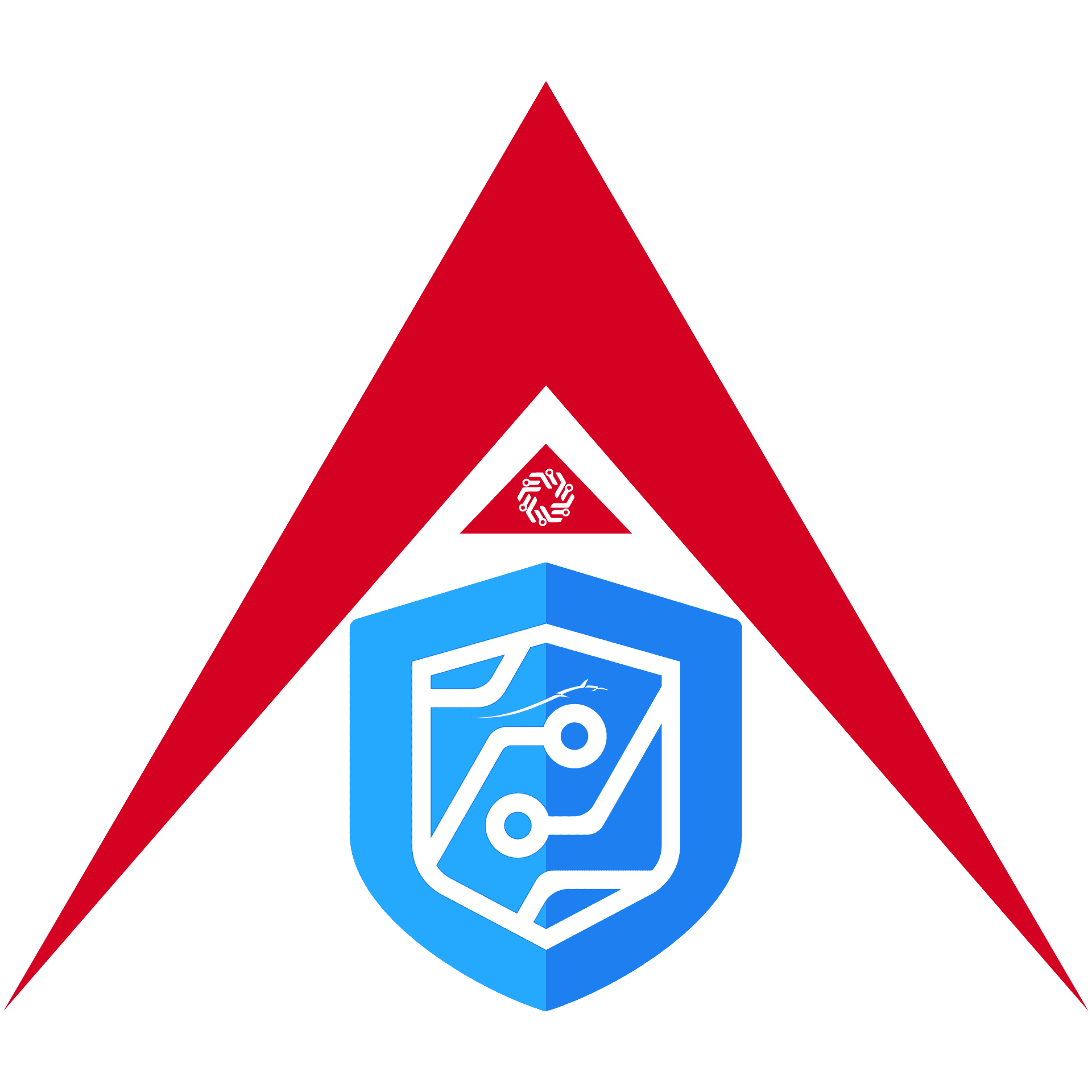 From network and endpoint security to virus and other malware removal. A managed method; a proactive approach. We specialize in preventing malware such as ransomware. We've partnered with Bitdefender® – A leading cyber security firm.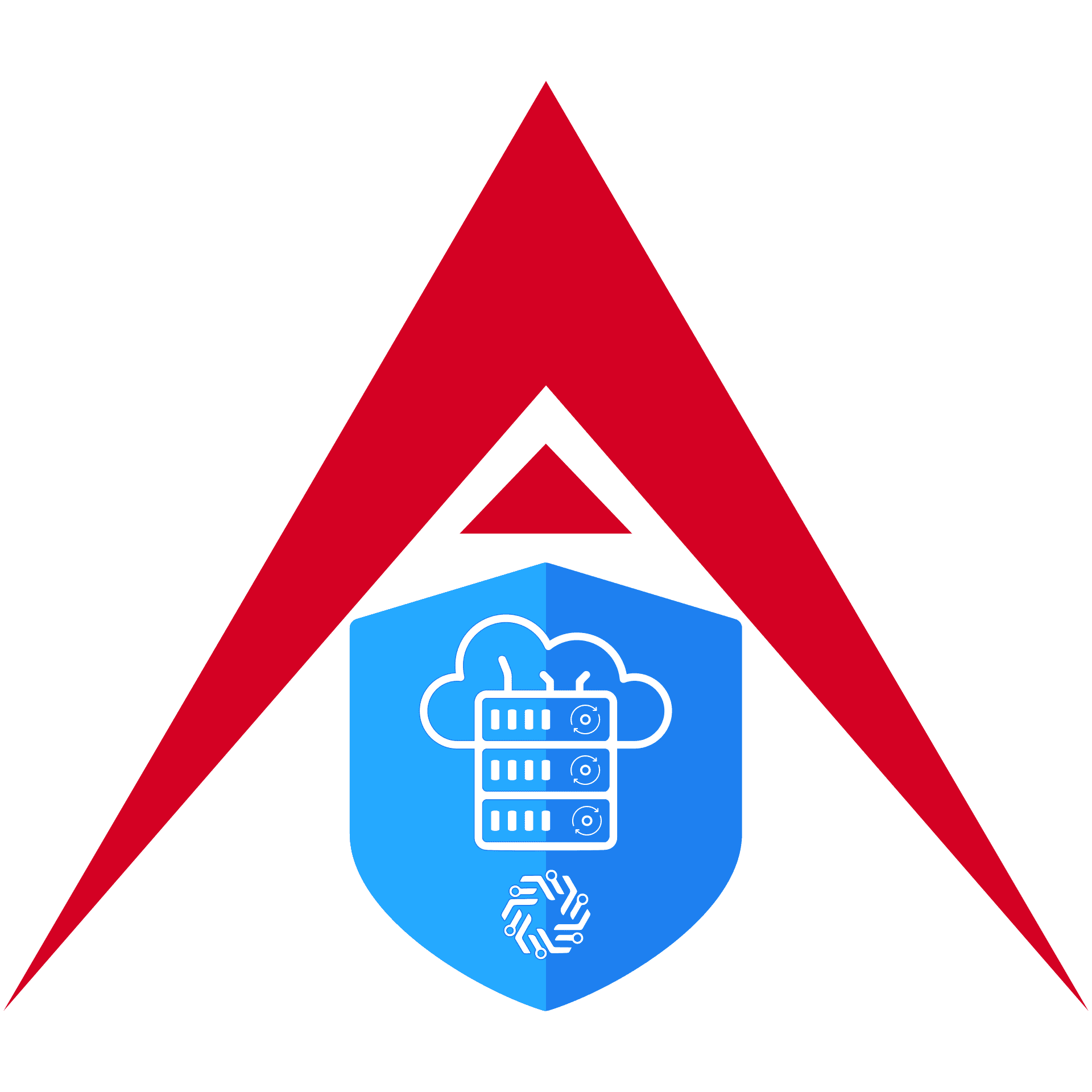 Data is lost or destroyed by ransomware, natural disasters, and human error every minute. When all else fails, our continuity plan provides a quick backup of all your information. We have tools to recover data, even after intentional deletion.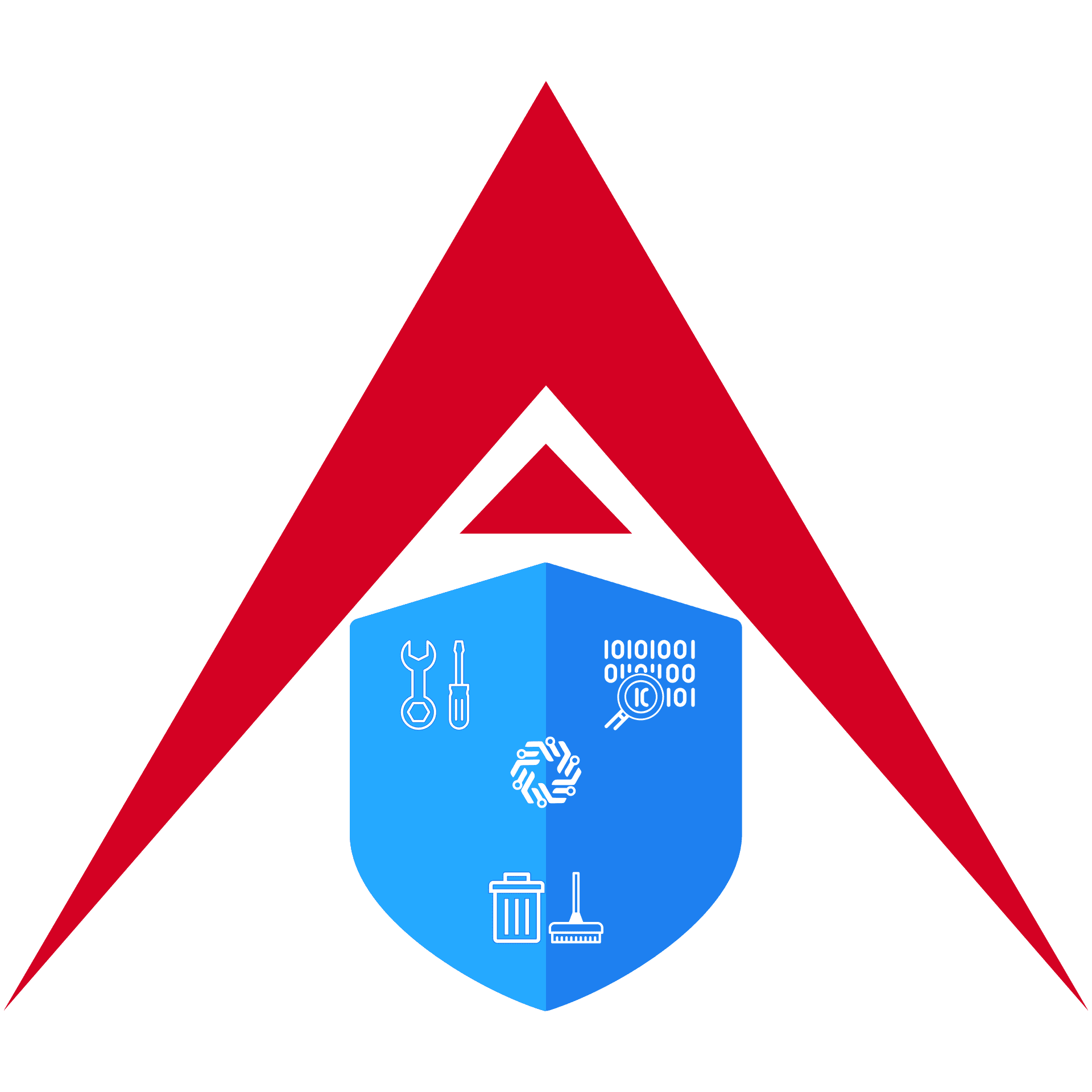 All things require maintenance. We leverage the power of advanced algorithms to organize content and eliminate clutter on your hard-disk and solid-state drives. Effect: faster boot, quicker app launch and workflow. We tune the OS to perform at its best.
Just like a pop-up computer repair shop, we repair multiple types of equipment. With 20+ years of experience in repairs and upgrades, we can help.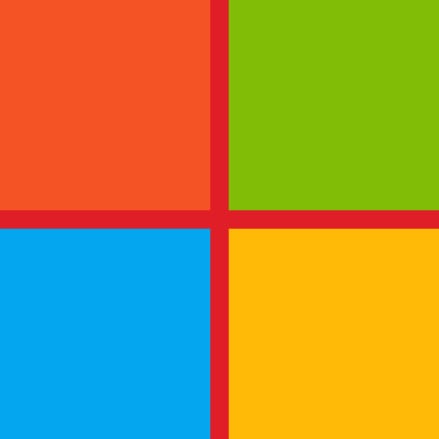 We've partnered with Microsoft to provision the best productivity software on the market.
Office 365™
We also leverage the power of Azure™ to provide federation and cloud services.
LTS was created to be an extension of your business; outsource your IT responsibilities. Where you see intricate business challenges, we see applicable IT and business solutions.
A new service to enable merchants in payment processing, and providing solutions in most point-of-sale scenarios! Fast, Easy, and Free options! Visa, Discover, Mastercard, American Express, EBT, Advanced and Simple POS systems. Read more by visiting ltsmerchant.com.
aPPROACH
Professional Technology sERVICES & CONSULTING
We take a different approach to the everyday services we offer versus our competition. The 'break fix' approach has been done to death. We would rather stay on top of things; maintain and manage. Meanwhile, being an extension of your business; we are your partners, and your IT folks. We can not only fix computers and equipment setups, but also create new systems and keep them going. We have software and solutions that allow us to reach across great distances and keep a watchful eye on performance. The moment we see an issue, we step in to help. You'll like how things are always monitored and managed.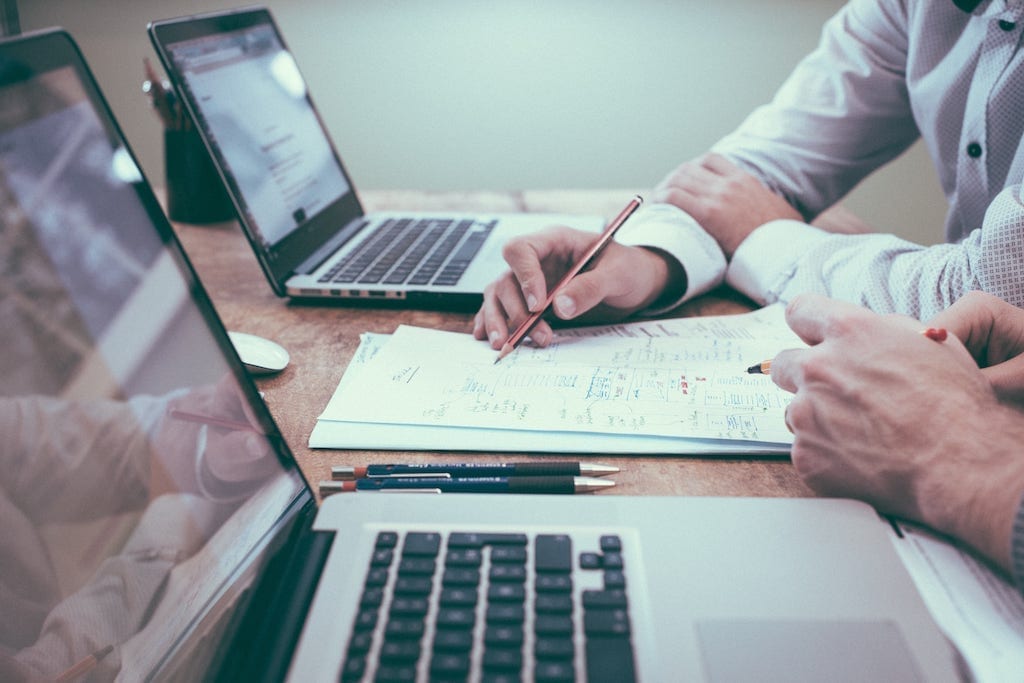 We design Limitless Systems for Business Success
It's a passion of ours to create entire workflows and systems from the power and versatility of technology. Our entire scope of services is at your disposal. We'll apply the very best solutions to your situation and we'll stay with you throughout the process until you're ready.
Services Get A Free IT and Business Assessment
Hours
M-F: 8 AM - 5 PM
S-S: Open or Available Upon Request or Appointment
Office
108 Osceola St.
Andalusia, AL 36420-2571