Get A Free IT and Business Assessment
Device Repair & Troubleshooting
We've fixed hundreds of computers over the years. It's safe to say that we can help you with your software and hardware problems – no problem!
Desktop Repair and Building to Suit
Laptop Repair
Server Repair and Building to Suit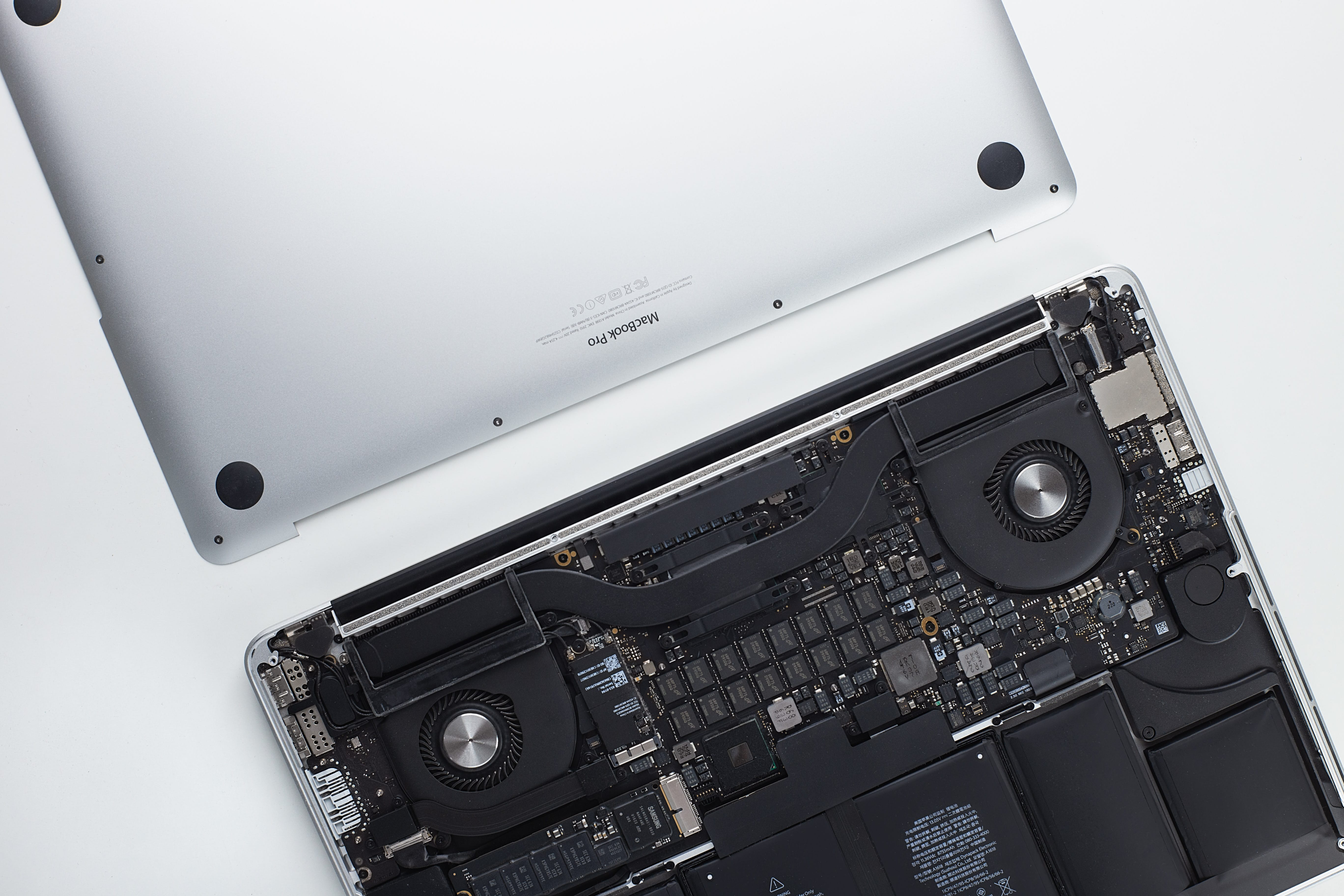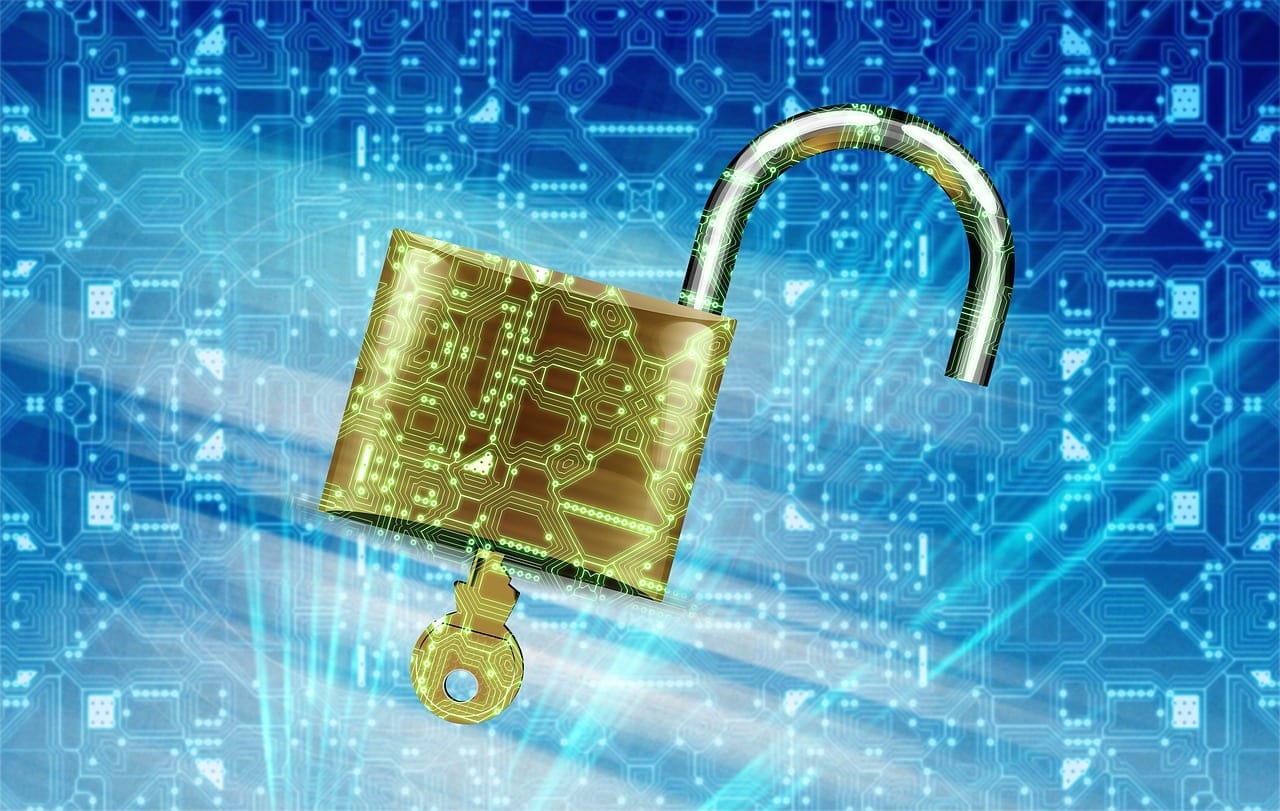 Data Management, Backup, & Recovery
Ever deleted a file by accident and needed it back? We've run into this situation before. One rule always applies: BACKUP, BACKUP, BACKUP. Businesses without backup solutions in place are cruising for a bruising. We have restored files and provided the solutions for consumers and businesses to prevent future data deletion.
Consumer Information Restoration
HIPAA Compliant Business-class Data Recovery and Continuity
Network & Connectivity
Networks are the foundation for communication and information transfer in the modern world. LTS specializes in network support and configuration. We've helped several consumers and businesses with reliable internet, Wi-Fi, and network infrastructor.
Redundant Internet Service
Network Design and/or Service
Installation, Management, and Monitoring
Hours
M-F: 8 AM - 5 PM
S-S: Open or Available Upon Request or Appointment
Office
108 Osceola St.
Andalusia, AL 36420-2571