Summit Connections
The Peak of Communication Capabilities
Get A Free IT and Business Assessment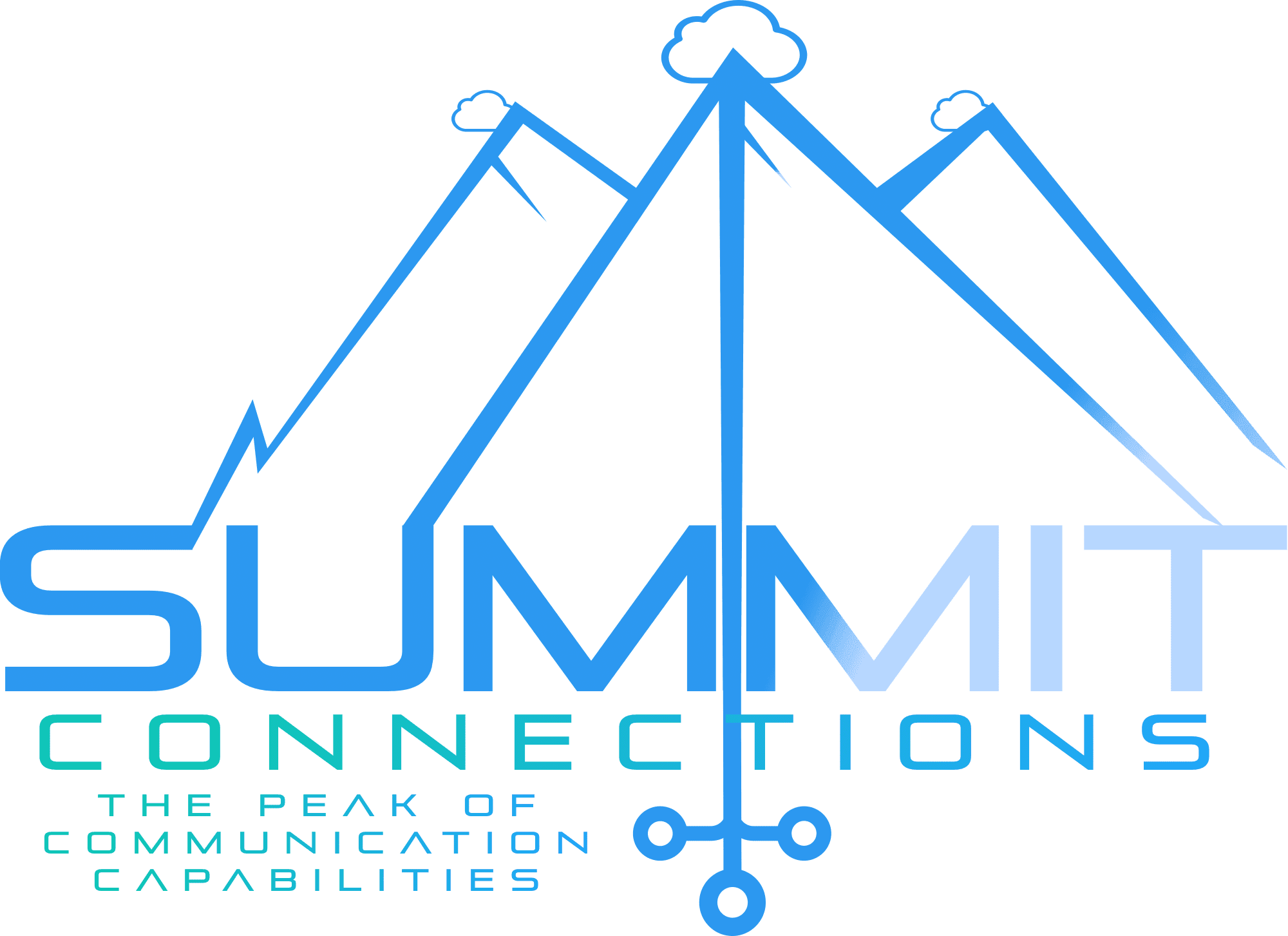 About
Summit Connections
Communication Solutions
From business phone systems to network solutions and collaboration work flow, Summit Connections is a suite of communication solutions and methods to enable / bolster communication capabilities. Our network services is also integrated with Summit Connections and our managed IT services.
Benefit from modern technology such as VoIP phone systems, internal and customer-facing chat tools, real-time project management software, and business-class E-Mail.
In the future, Summit Connections will encompass a new service to provide fast internet access to rural communities and local homes and businesses.
Business-class Phone Systems
Network Design and Management Integration
Business and Customer Chat Tools
Business-class E-Mail & Custom .com, .net, etc.
Collaboration Tools and Online Software
View Some of Our Summit Connections Documents Below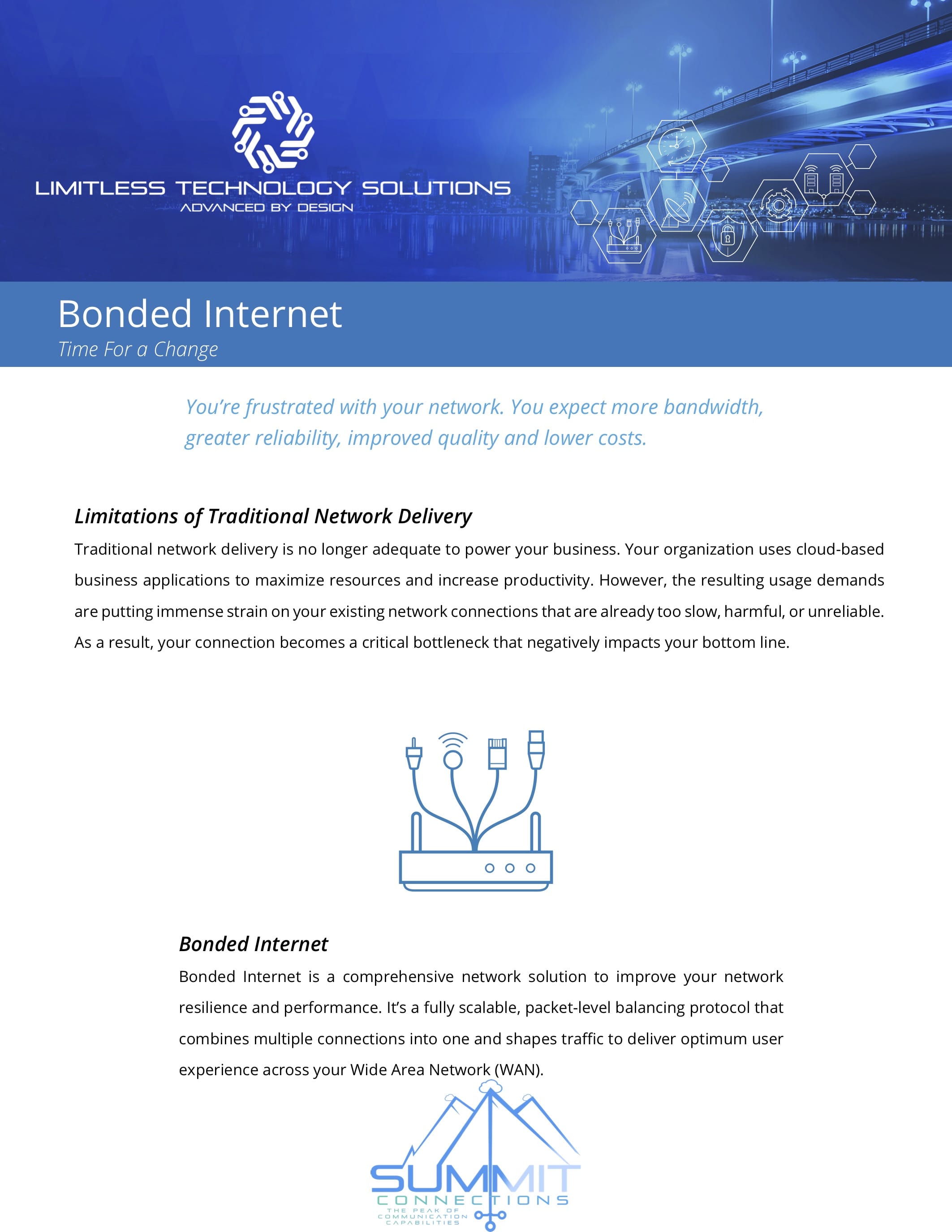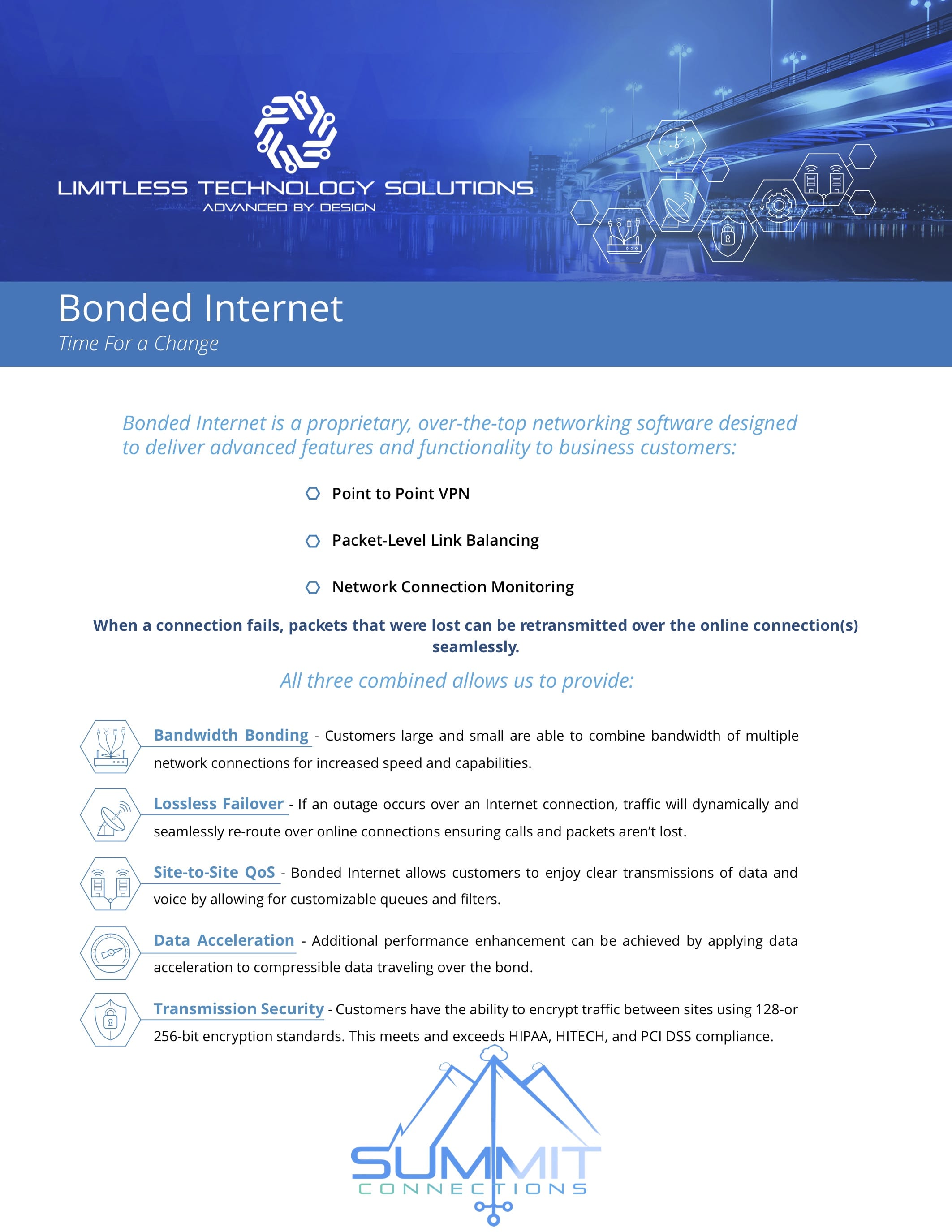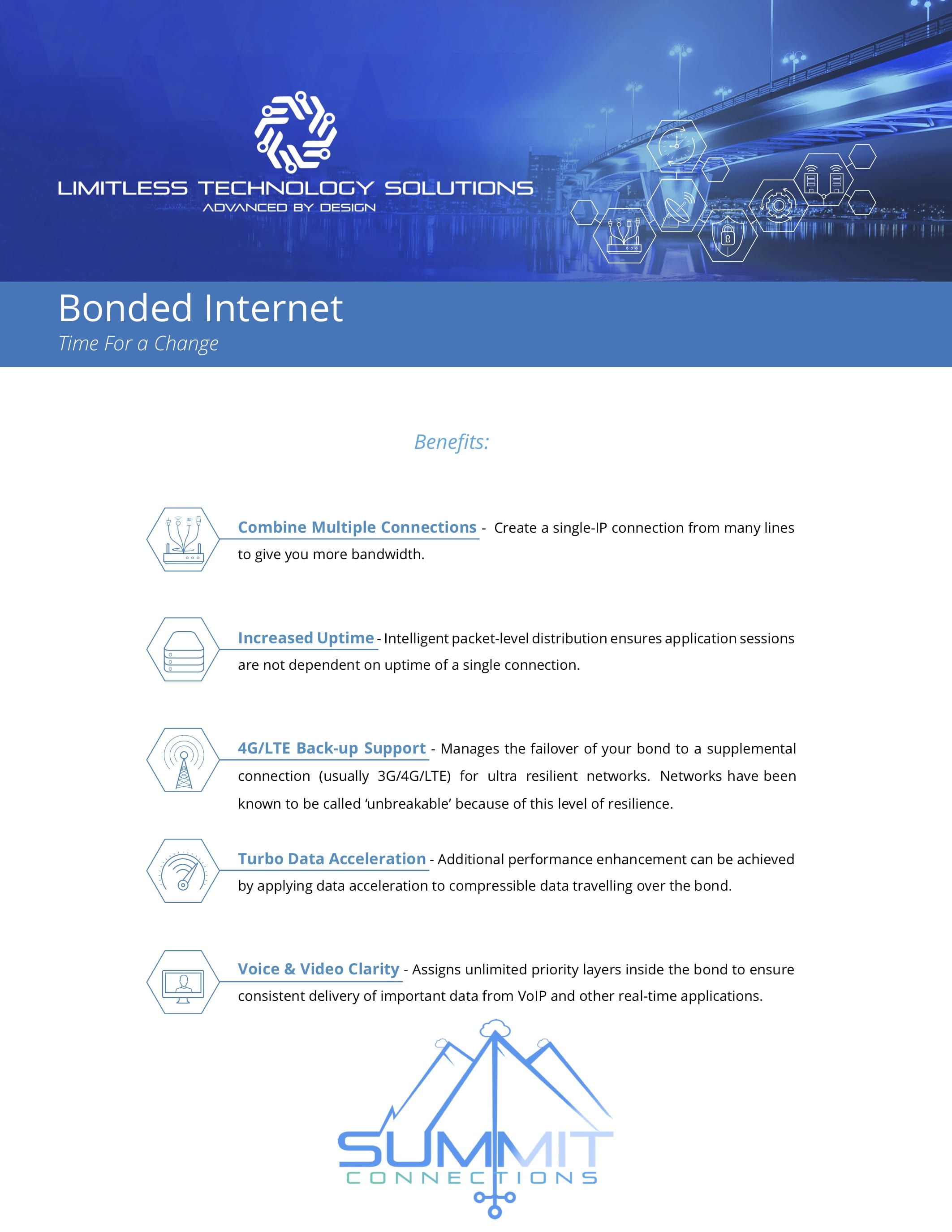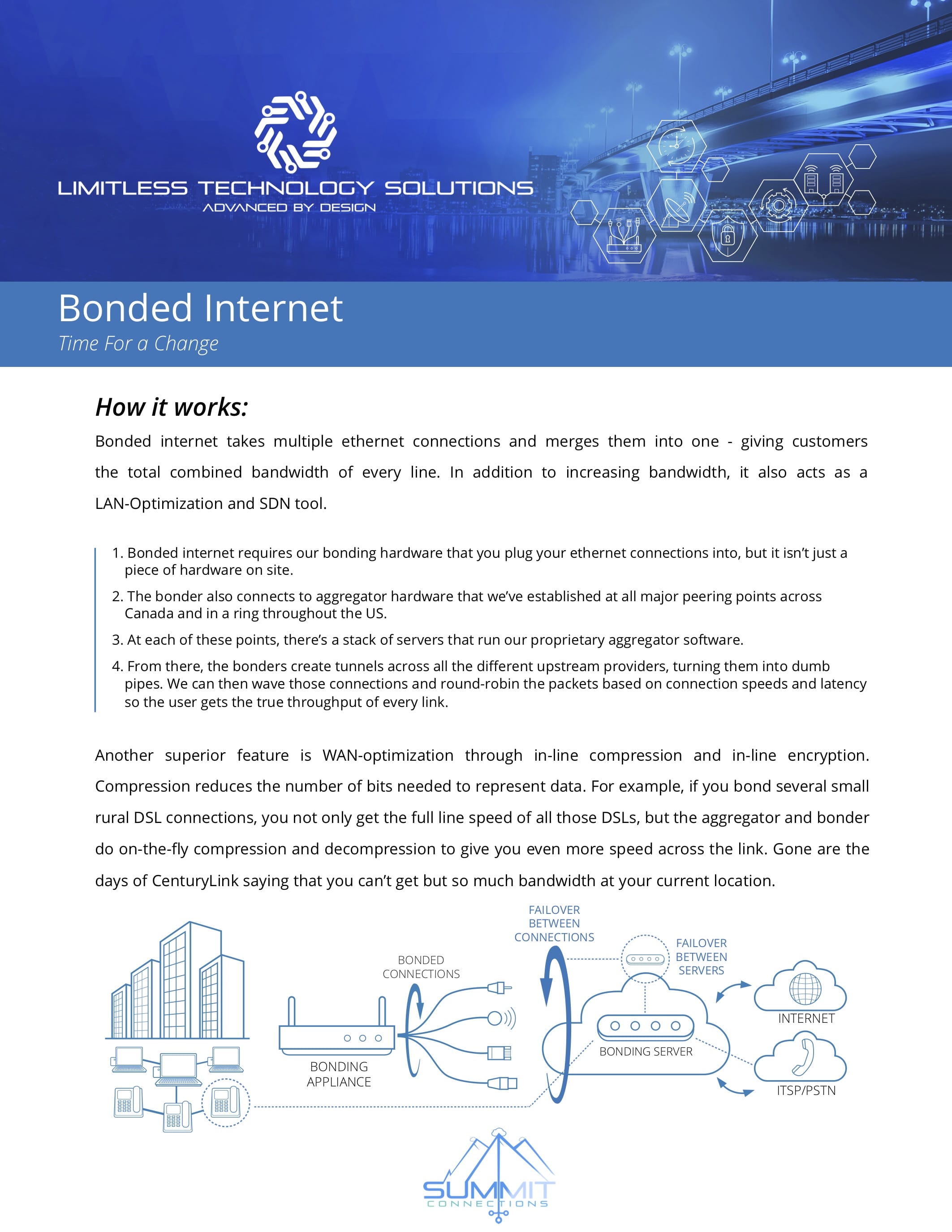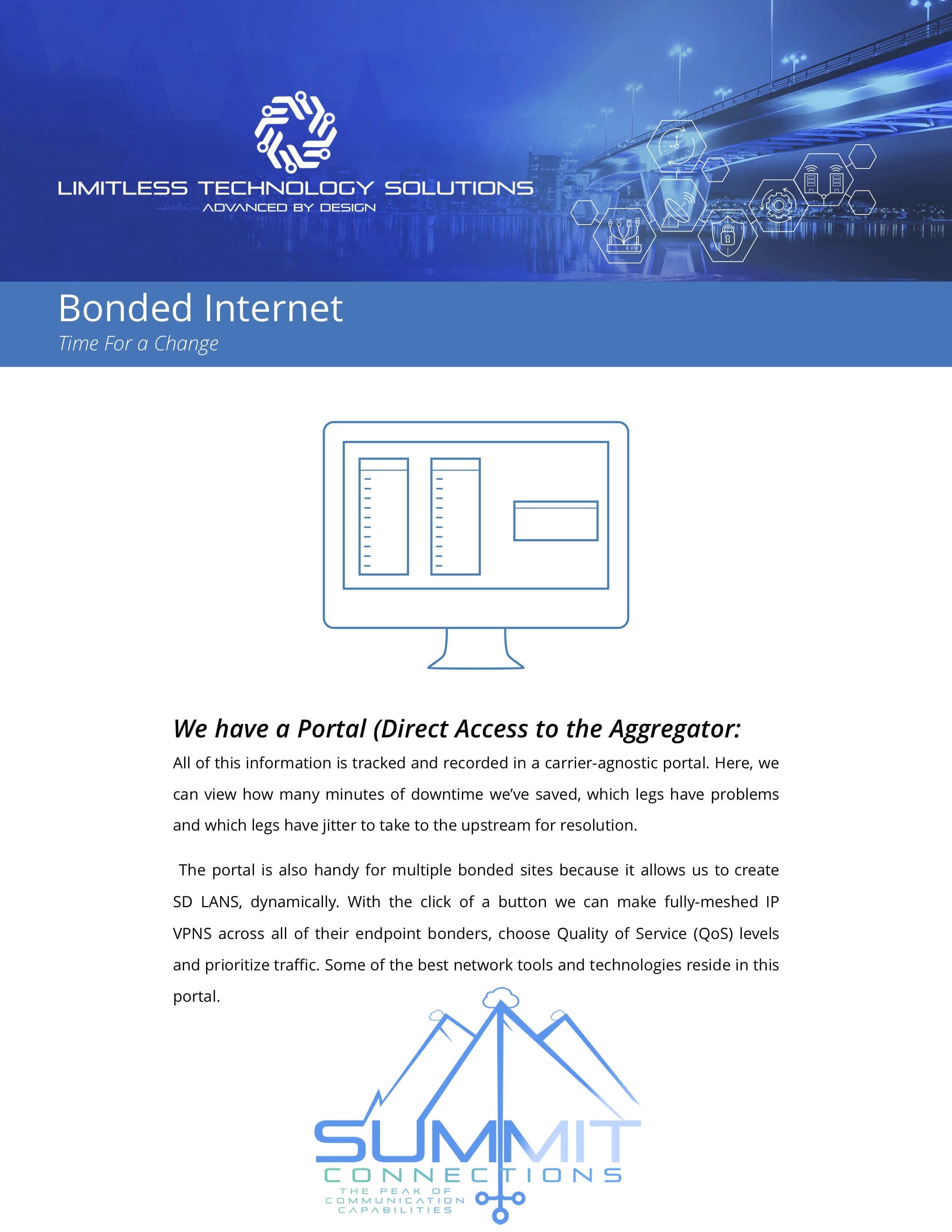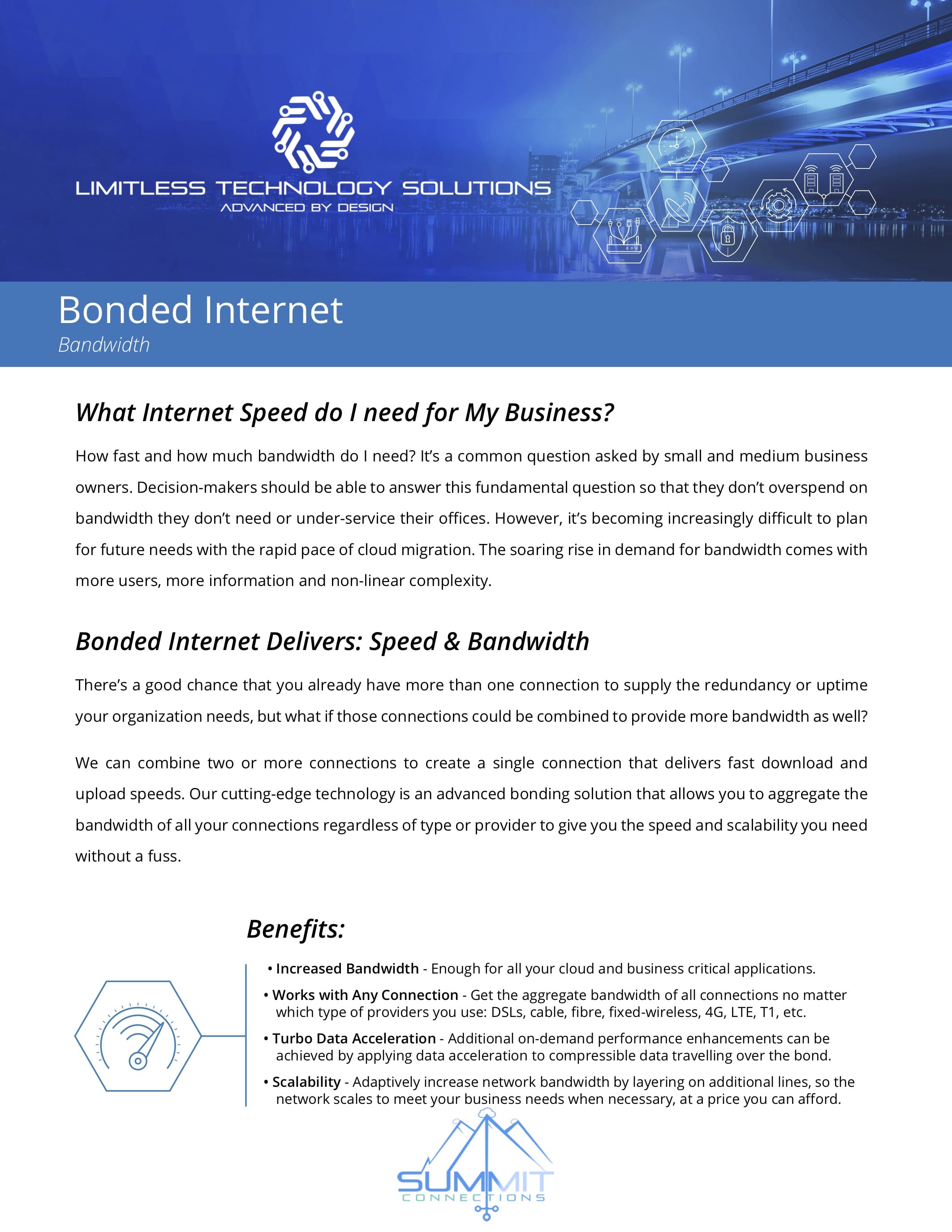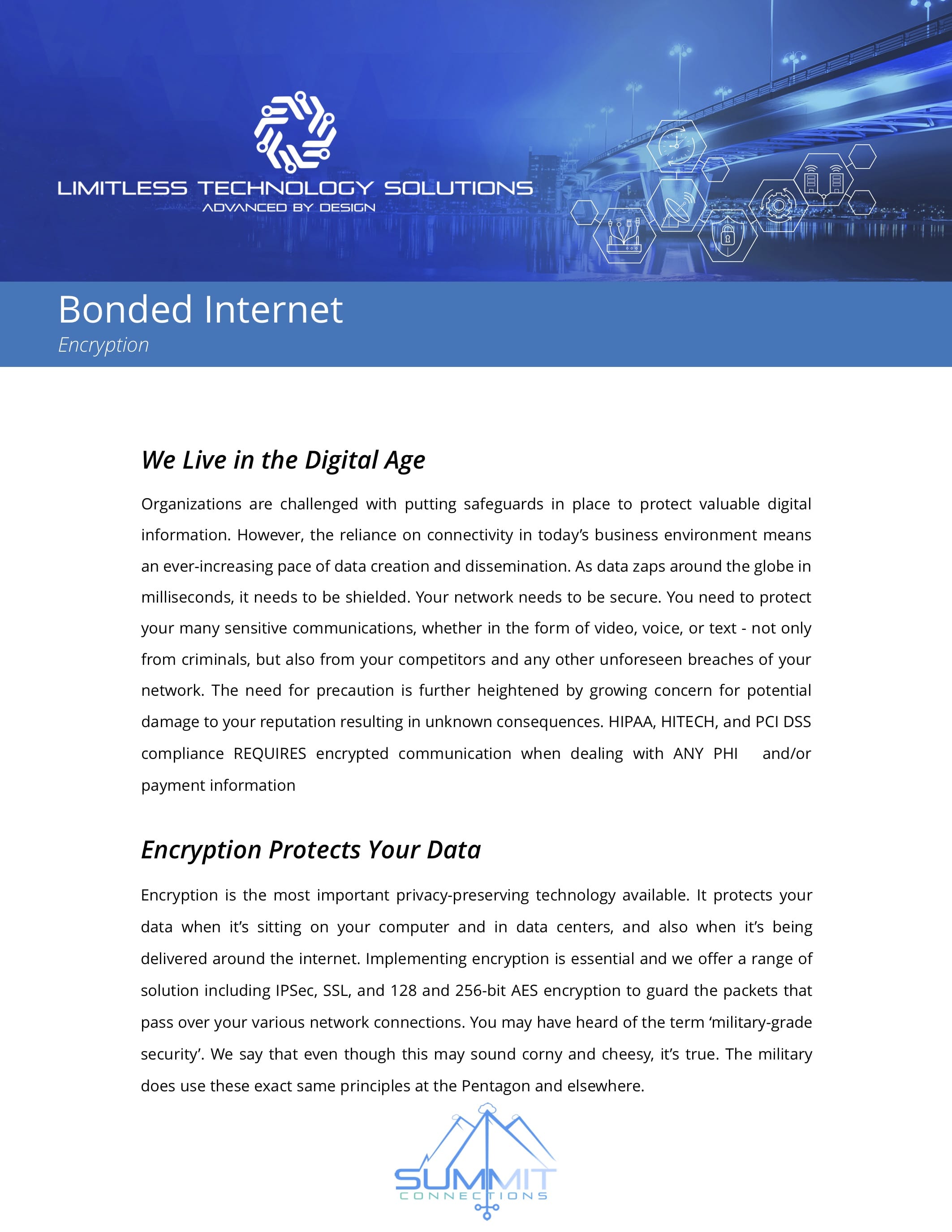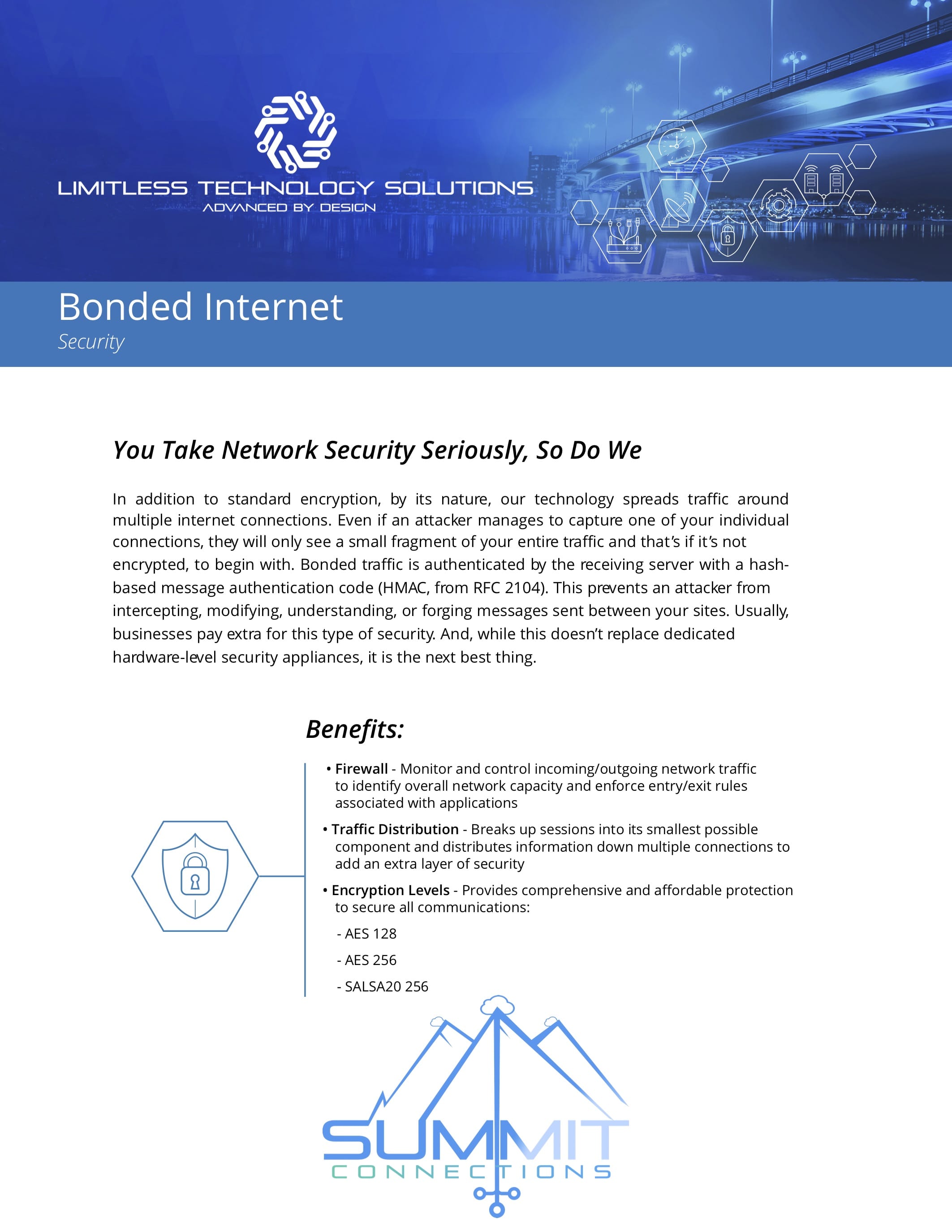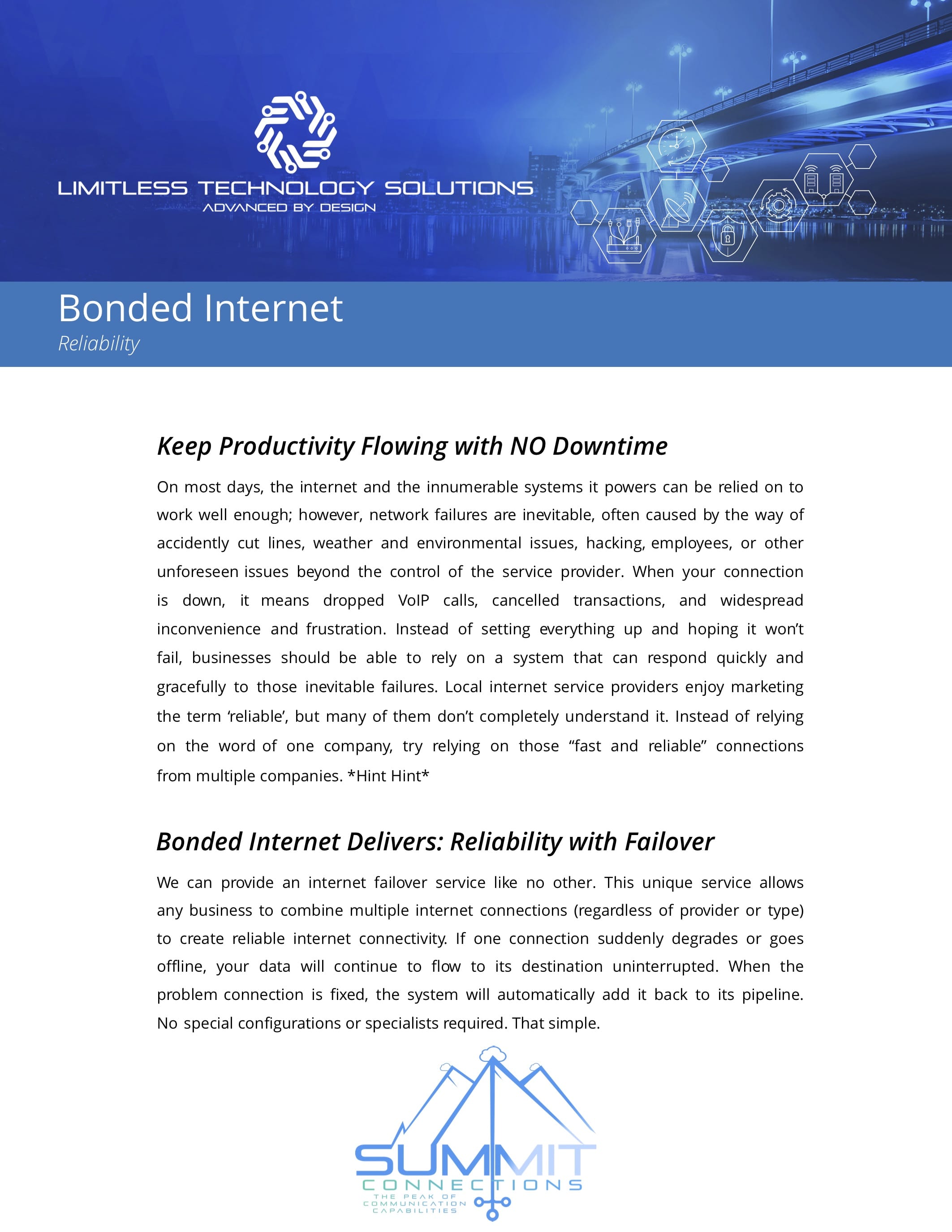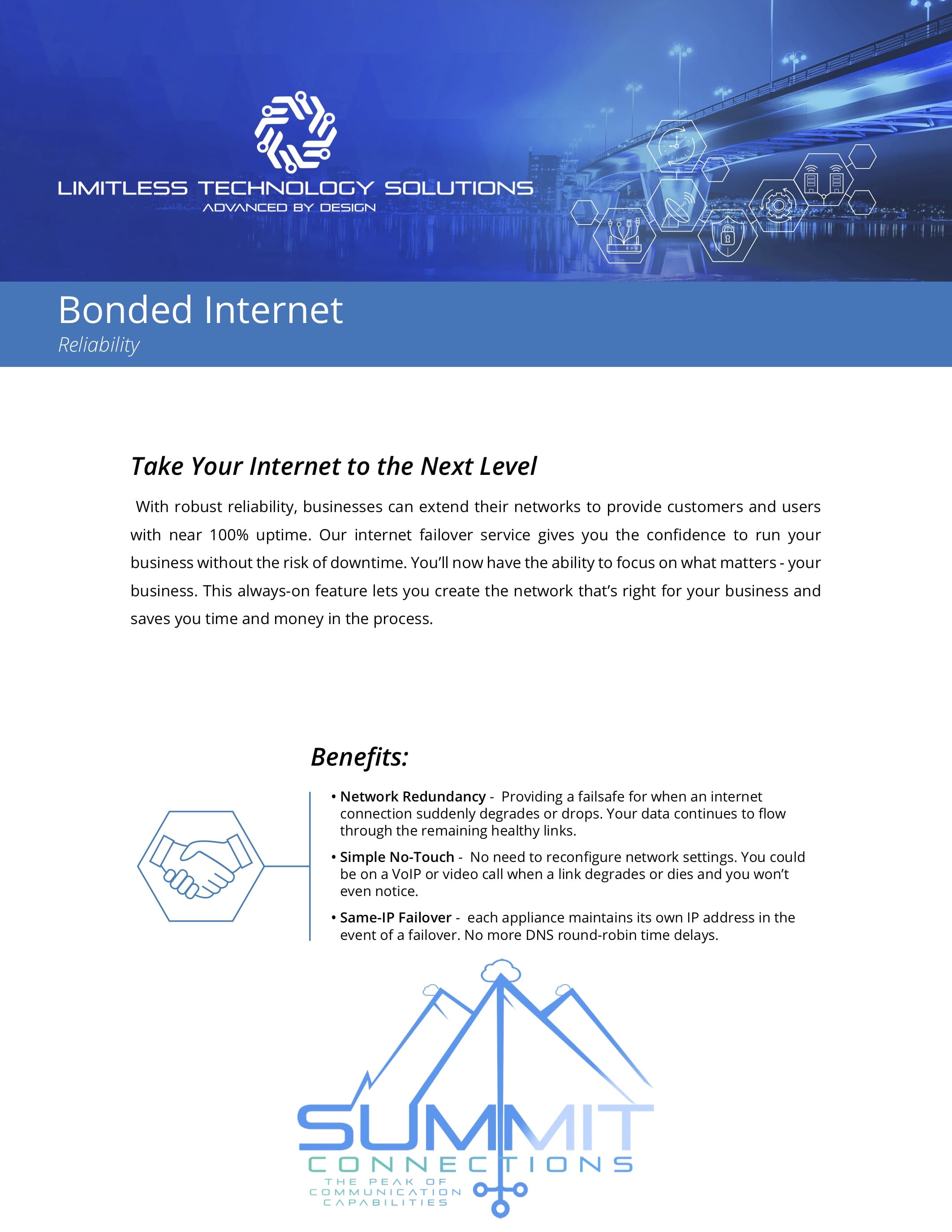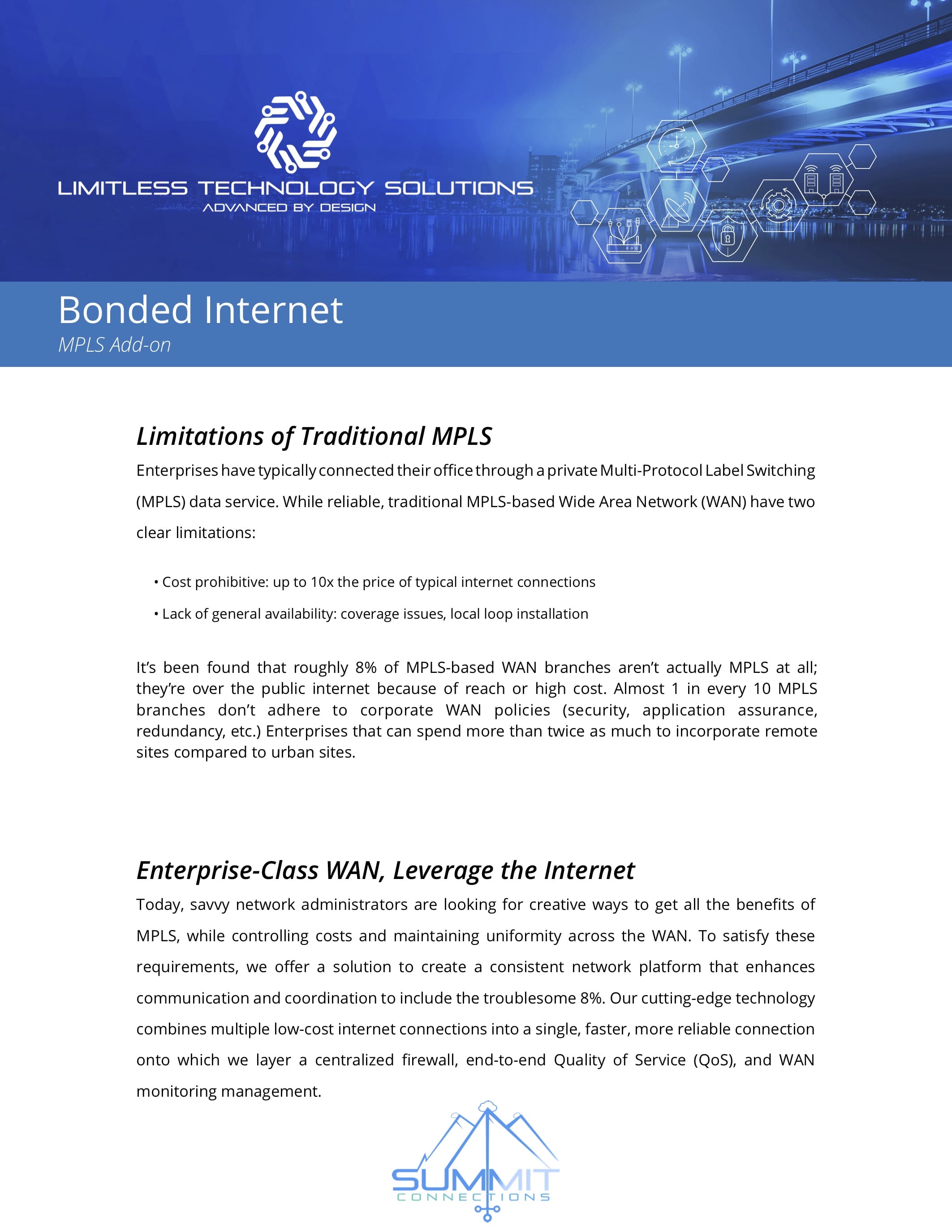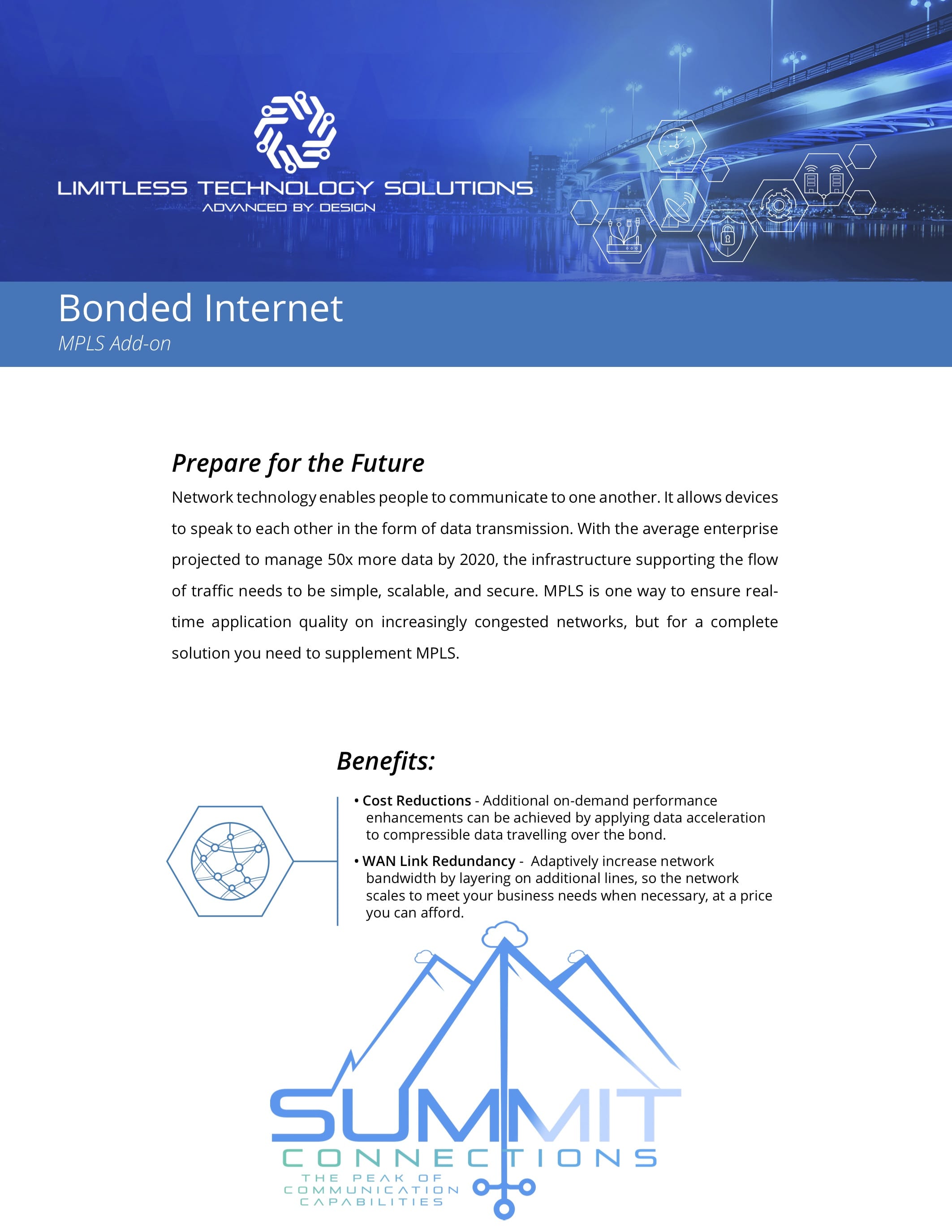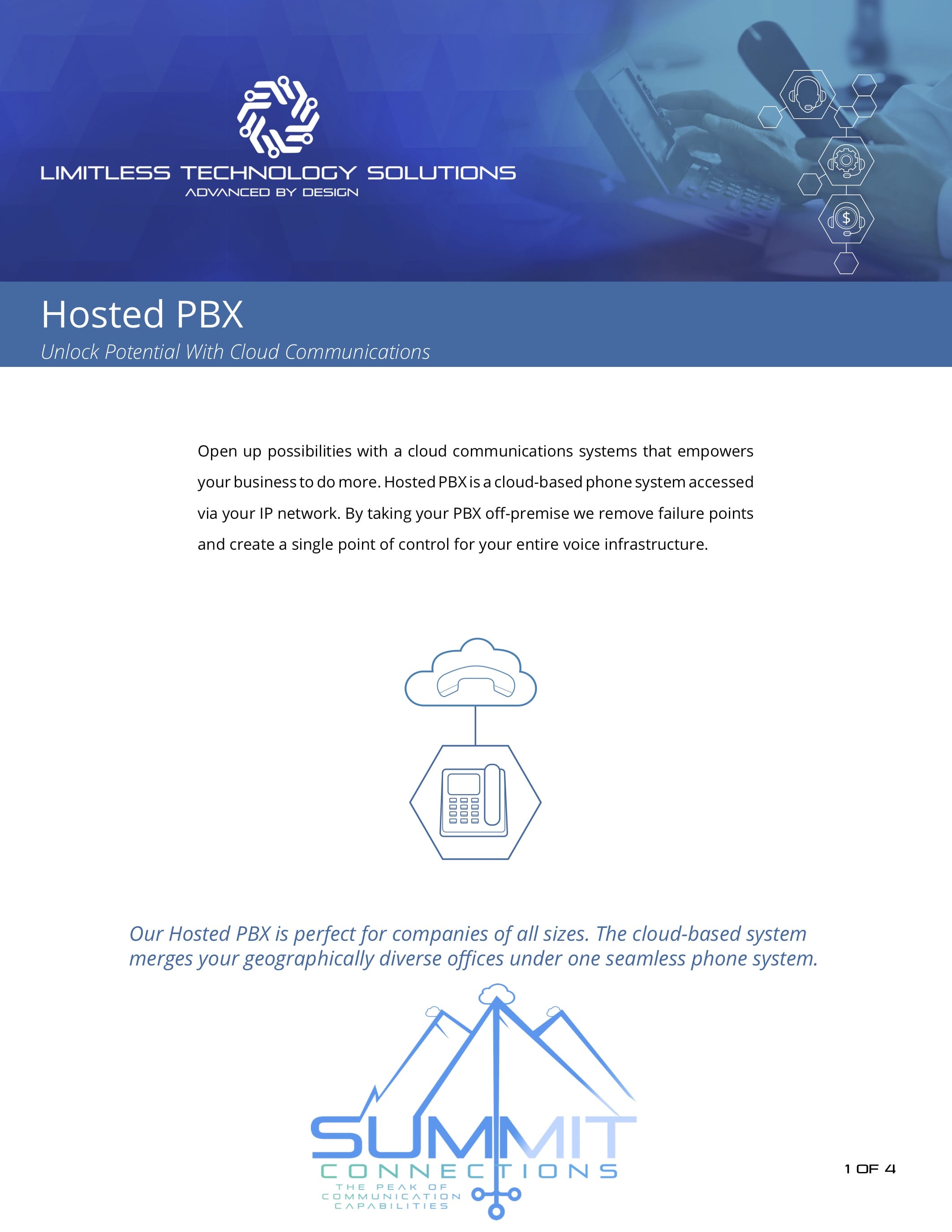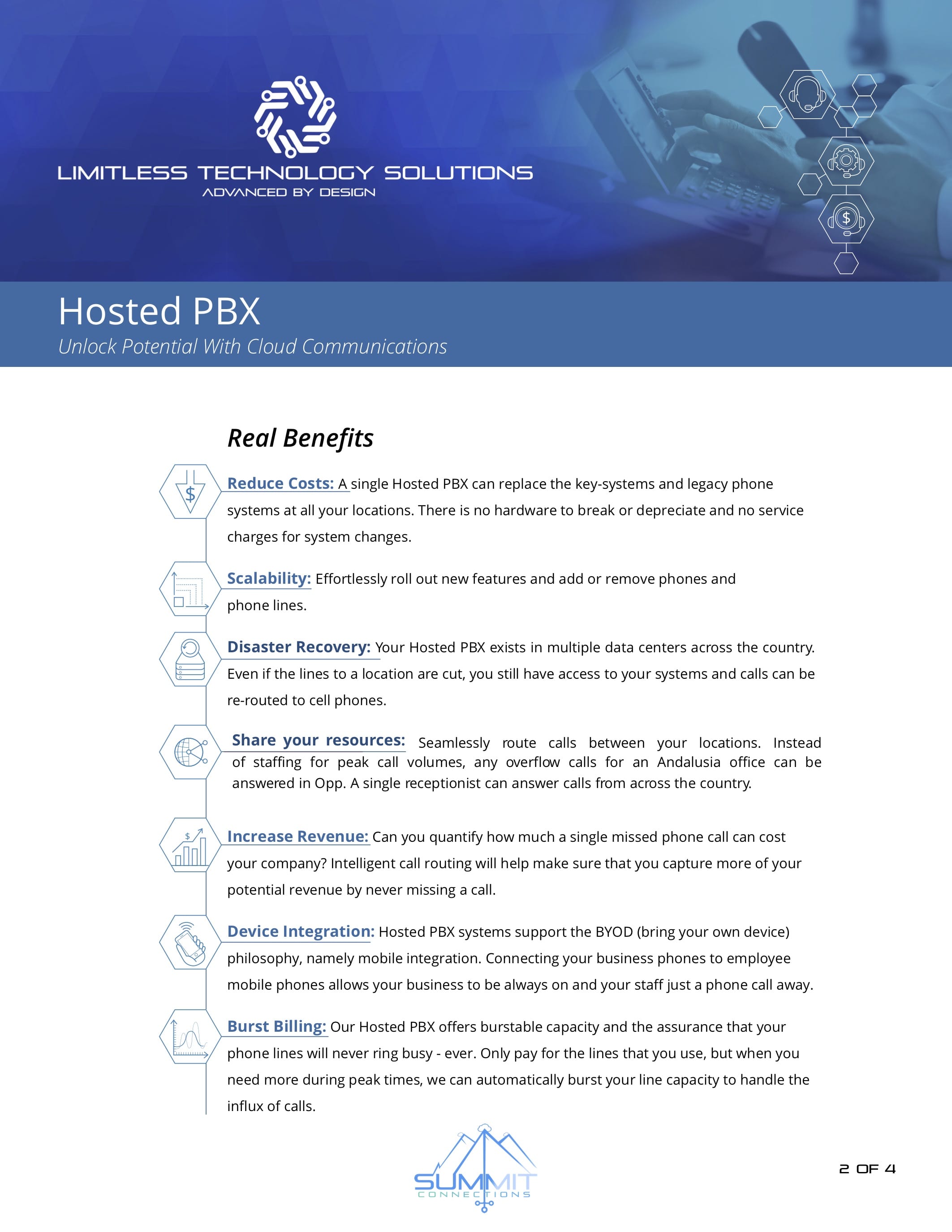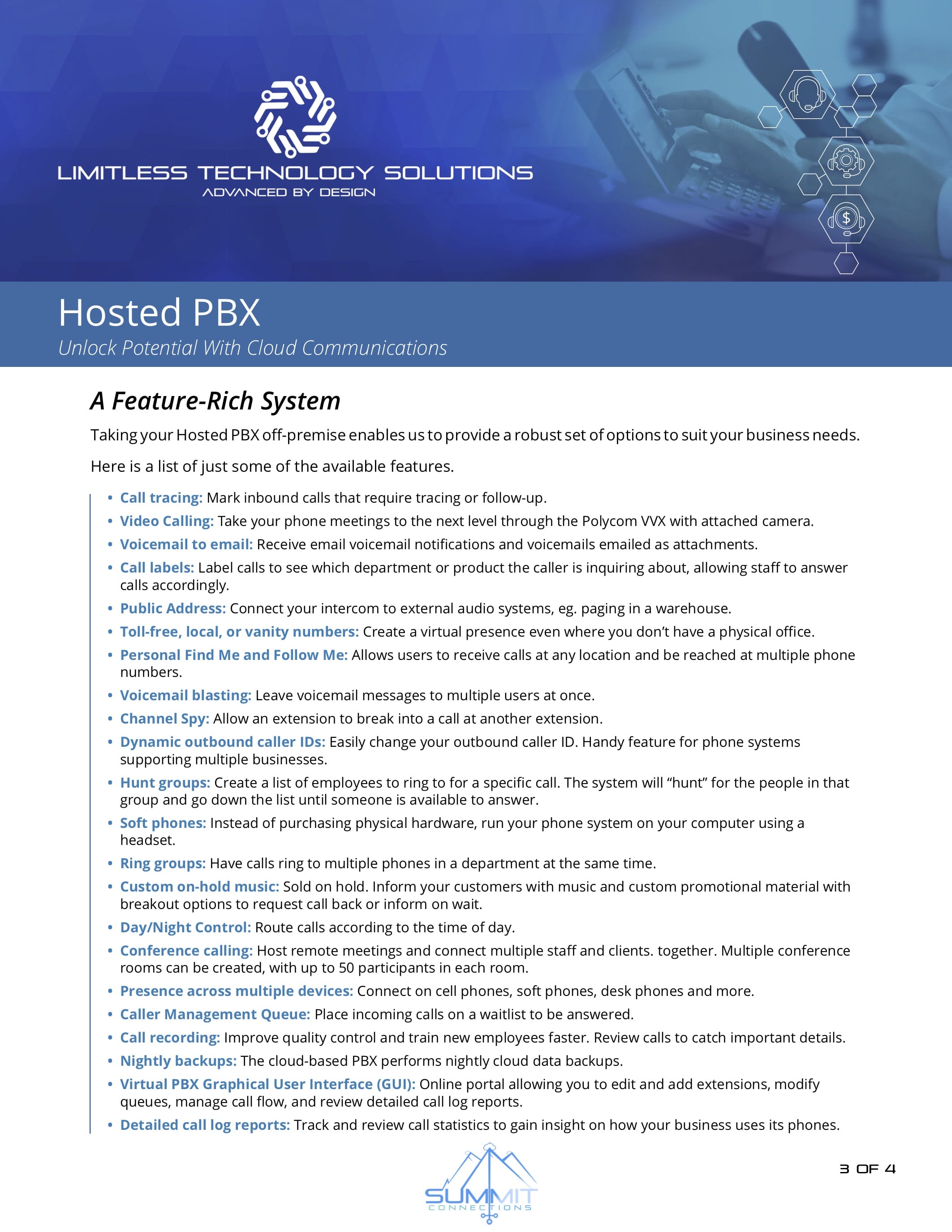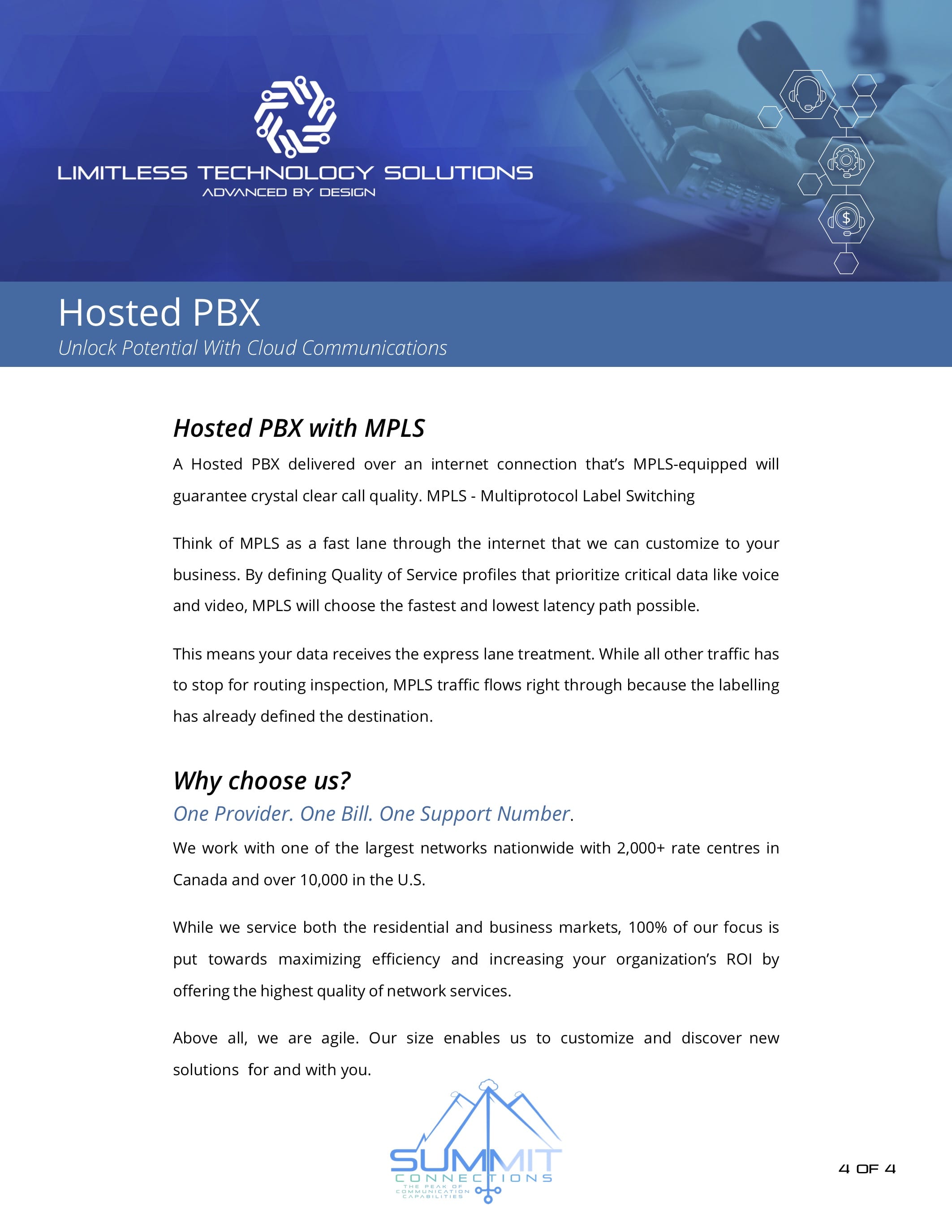 Hours
M-F: 8 AM - 5 PM
S-S: Open or Available Upon Request or Appointment
Office
108 Osceola St.
Andalusia, AL 36420-2571