Computer Repair
We do it the right way, the first time.
Get A Free IT and Business Assessment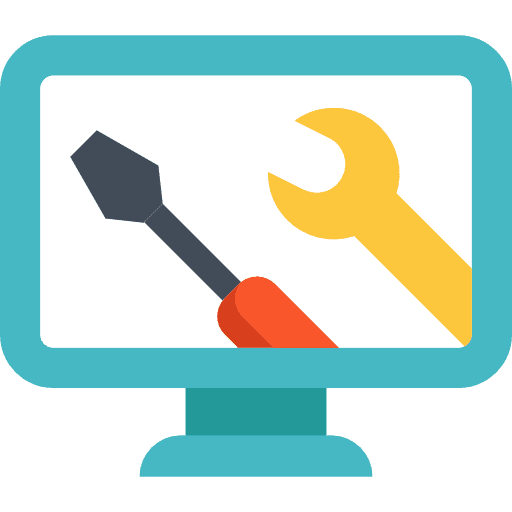 Whether you are a business or an individual, we can help with all of your computer needs. 
LTS can fix your damaged PC, laptop or desktop, iMac, MacBook, or just about any other type of computer. We also build and service servers and entire computer systems!
Hardware – We can diagnose problems with your power supply, hard drive, RAM, CPU, or logic board and help you find a solution to fit your budget, prior to repair.
Viruses and other malware? Have you seen our Bitdefender partnership details? Malware doesn't stand a chance. Yeah, we're pretty confident about that.
Got an older machine you want to upgrade? We may be able to make it faster than it was when you bought it!
We provide speedy service, meticulous inspections, reliable repairs, and we stand confidently behind our work. We take the time to explain the problems we diagnose and explain how we can fix them, in language you can understand. Just as a doctor needs to explain what choledocholithiasis is to us in plain English, we can explain what 4 GHz is to you. Heads up: it's a good thing.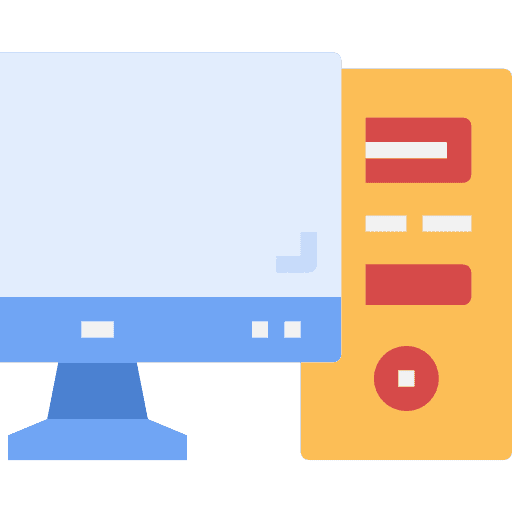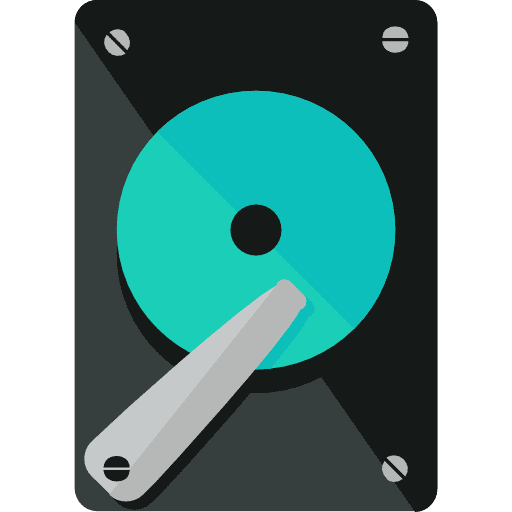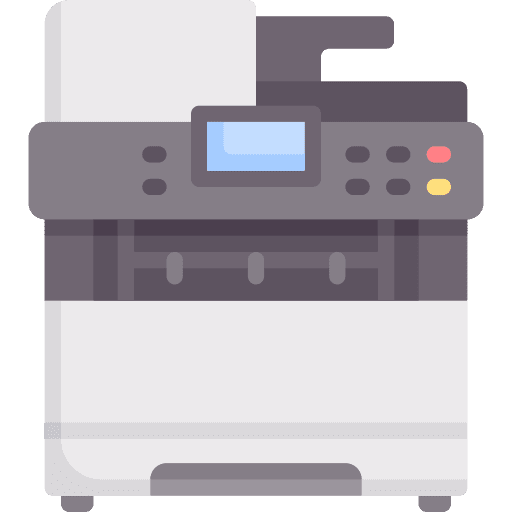 Hours
M-F: 8 AM - 5 PM
S-S: Open or Available Upon Request or Appointment
Office
108 Osceola St.
Andalusia, AL 36420-2571